ARS-Invensys Pump 240V 70W 1/8"F threads with Klixon
ARS-Invensys vibrating water Pump 240V 70W 1/8" Female threads on both ends, with 115C thermostat wired for high-temp protection. This pump replaces Totary Vane pumps which need a heavy motor to operate. This Invensys pump is used in machines connected for direct water line connection. Used in UNIC Phoenix models and models that can be plumbed. Pump includes 115C Klixon for protection from overheating. Brass elbow fittings for both inlet & outlet to pump ends, is included. The machine must have water softener installed for best performance.
Technical support is available for $50 fee or $75.00 purchase of parts.

Purchase of parts is final. No return or refund is available after the part is shipped.
. . . . . . . . . . . . . . . . . . . . .
We sell parts for
GBG, FSM, Faby, Sencotel, SPM, Taylor & Ugolini, slush machines
= = = = = = = = = = = = = = = = = = = ==
We repair fully automatic espresso machines
Breville, Solis, JURA J, Z & GIGA Models
LIFE IS TOO SHORT FOR BAD COFFEE
GREAT IDEAS START WITH GOOD COFFEE
Cheers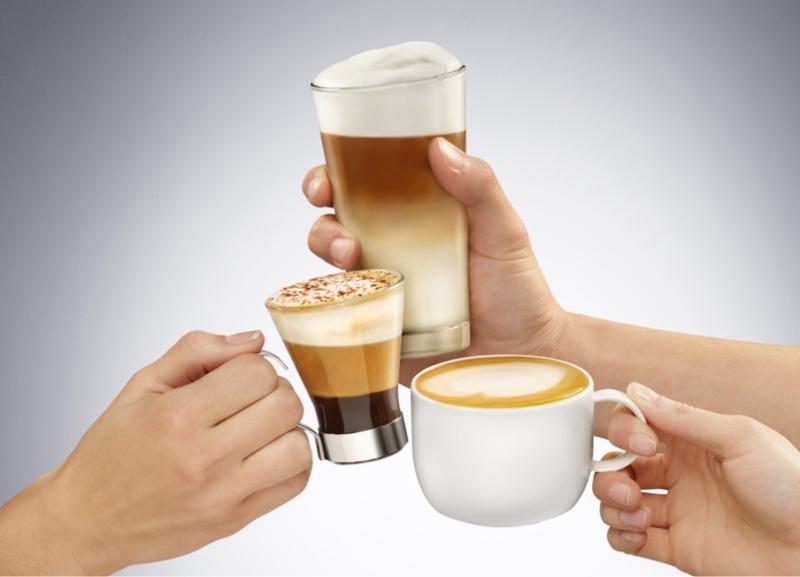 Make coffees like you'd get in Italy

Experience Fresh & Best Coffee Nirvana with
AROMA BAR, BRISTOT BUONGUSTO & BRISTOT TINIZIO

Removable & washable Brew group
Unparalleled quality & Performance,
Easy to maintain
=============================
New & Improved model Merol-712
Click Here for operating and programming Video
Demo Bean to cup automatic machine
Email us for purchase or for trade-in
sales@partsguru.com

Best Values
Related Items