Adapter for steam pipe Odea-Talea P0049
Cappuccinatore Adapter with movable elbow and two O-ring seals on the insert. Used in Saeco Odea Italiano, Talea, Syntia, Xsmall and Moltio, Gaggia Platinum and Brera models. Black Connector for Cappuccino P0049 Assy. Machiens with this adapter were not imported in USA. To install, simply remove the straight plastic or Chrome outer sleeve and push the adapter up tight on the rubber hand grip. No special tool or support required. Make sure to push enough to make the union firm to stay the force of steam jet. Make sure that the adapter arm with O-rings is pushed all the way inside the Capuccinatore so the O-rings are not visible. To prevent O-ring damage, it is a good idea to wet the O-rings with food grade lube.
WE ARE EXPERIENCED JURA & SAECO TECHNICIANS
We supply manufacturer's shipping box for $30
and 40% discounted shipping label.
= = = = = = = = = = = = = = = =
The Popular MEROL One Touch espresso ME712 is back.
Shipping restriction are relaxed.
Machines will be available Mid-December
New & improved Merol model ME-712 (1-year warranty)

Bean to cup automatic machine with Electronic Touch screen
15% fewer parts; removable Brew Group
Easy to operate, maintain & program Coffee drinks.
CLICK HERE for Demo Video. Email us to order
= = = = = = = = = = = = = = = =
New Xelsis On Touch Espresso model SM7684
THE MOST ADVANCED SAECO ESPRESSO MACHINE YET
Fully automatic espresso machines makes best espresso
CLICK HERE for Demo video of A LUXURY model
==================
Cheers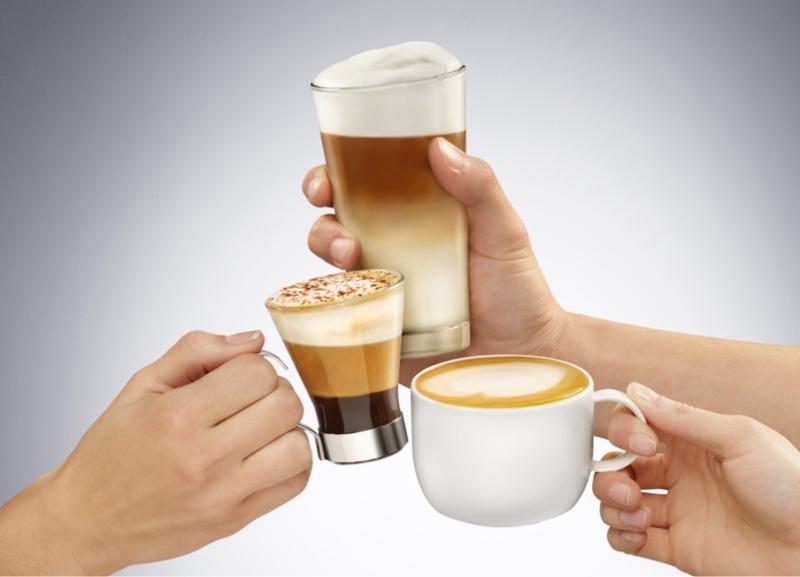 LIFE IS TOO SHORT FOR BAD COFFEE
GREAT IDEAS START WITH GOOD COFFEE
Make coffees like you'd get in Italy

Experience Coffee Nirvana with
BRISTOT BUONGUSTA 1-kilo; BUONGIORNO 1.1 lbs.
& BIO ORGANIC 1.1 lb. bag

Have more questions? Email to sales@partsguru.com
Gamea Reviewed on Google:
I had my Solis 5000. I called for tech support. They provided me with free advice on fixing it to keep it running for a few more years. 13 in total. When I sent it in to them to repair they said it was not worth spending the money on a machine with so many problems. They sold me a new Gamea Revo (Re-named Merol-712) at a good price. It works great. Coffee is delicious and it takes grounds as well as beans. I can control temp. Grind, time, Even a built in timer so I don't have to plug it in to a wall timer. I love it. They are honest and tried to keep my old machine working until it couldn't any more. Honestly I should have gotten the Gamea sooner.
Have more questions? Email to sales@partsguru.com

Best Values
Related Items