BRISTOT Buongiorno Non-Oily Italian Coffee Beans 1.1 lbs
BRISTOT Bonjorno Italian espresso beans, luxury blend, 50% Arabica and 50% Robusta. Medium roasted Italian non-oily espresso beans. Ideal for use in fully automatic coffee machines. Try once to know the difference. Bag size is 1.1 Lbs.

We repair JURA J, S, Z & GIGA Models
We will supply manufacturer's shipping box for $30
and 40% discounted shipping.

= = = = = = = = = = = = = = = =
LIFE IS TOO SHORT FOR BAD COFFEE
GREAT IDEAS START WITH GOOD COFFEE
So we selected for you
Saeco NEW Xelsis One Touch model SM7684
The Italian Ferarri for Espresso-Cappuccino
THE MOST ADVANCED SAECO ESPRESSO MACHINE YET
CLICK HERE for Demo video A LUXURY model
For ITALIAN FERRARI LUXURY COFFEE LOVERS
Cheers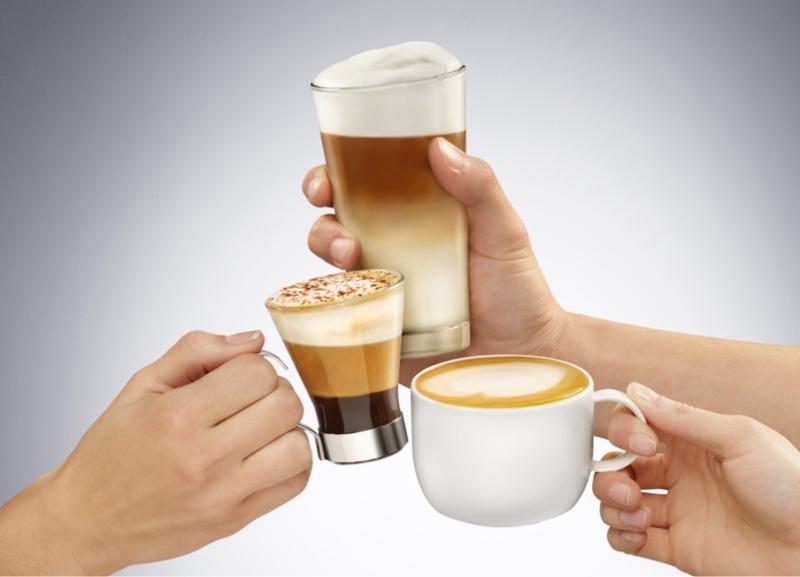 Make coffees like you'd get in Italy

Experience Coffee Nirvana with
BRISTOT BUONGUSTA; BUONGIORNO & ORO ORGANIC

Best espresso machines make best espresso
Saeco Xelsis One Touch model SM7684
The Italian Ferarri for Espresso-Cappuccino
Removable & washable Brew group
Unparalleled quality & Performance, Easy to maintain
Have more questions? Email to sales@partsguru.com