Barista water tank refill Funnel
Saeco Barista Funnel for water tank filling. Same as in Barista SIN006, Rio Vapore, Estro Profi, Estro Profi Combi or Rio Profi models and Via Venizia.
We repair JURA J, S, Z & GIGA Models
We will supply manufacturer's shipping box for $30
and 40% discounted shipping.

= = = = = = = = = = = = = = = =
LIFE IS TOO SHORT FOR BAD COFFEE
GREAT IDEAS START WITH GOOD COFFEE
So we selected for you
Saeco NEW Xelsis One Touch model SM7684
The Italian Ferarri for Espresso-Cappuccino
THE MOST ADVANCED SAECO ESPRESSO MACHINE YET
CLICK HERE for Demo video A LUXURY model
ITALIAN FERRARI FOR LUXURY COFFEE LOVERS
Cheers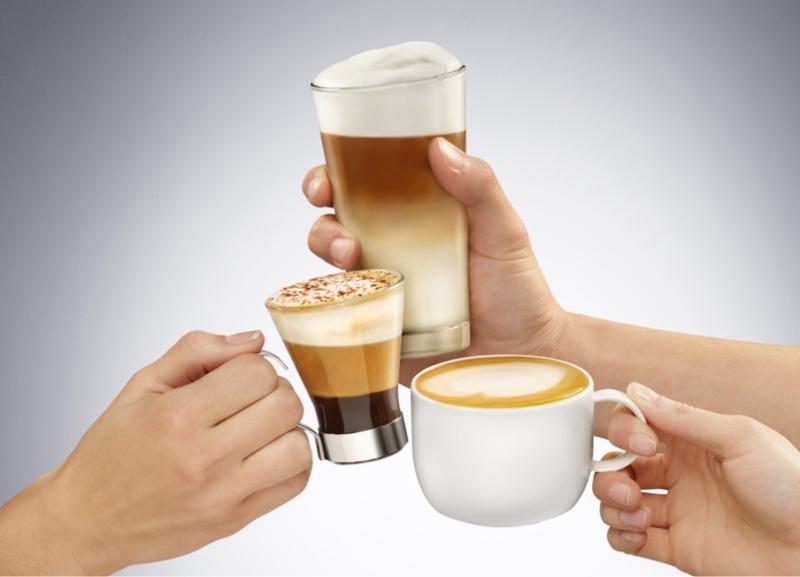 Make coffees like you'd get in Italy

Experience Coffee Nirvana with
BRISTOT BUONGUSTA; BUONGIORNO & ORO ORGANIC

Best espresso machines make best espresso
Saeco Xelsis One Touch model SM7684
The Italian Ferarri for Espresso-Cappuccino
Removable & washable Brew group
Unparalleled quality & Performance, Easy to maintain
Have more questions? Email to sales@partsguru.com