Commerical Filter Basket 1-Cup (6g)
Commerical Filter Basket 1-Cup (6g). Measurements: edge ø 70 mm - height 20.5 mm. Suitable for:
BEZZERA: B2000, B2000-AL, B2000DE, B2000-MN, B2006, B2006-AL, B2009, B2013, B6000, EBBIS, ELLISSE, ELLISSE NEW, GALATEA
BRASILIA: CENTURY, GRADISCA, PORTOFINO, PORTOFINO-AL, ROMA
CONTI: CC100 COMPACT, CLUB, MONTECARLO, XEOS2, X-ONE, X-ONE TCI
EXPOBAR: DIAMANT, EB61, G10, MARKUS, MARKUS SILVER, MEGACREM, MONROC, NEW ELEGANCE, OFFICE
FAEMA: COMPACT, COMPACT A, COMPACT S, DUE, DUE A, DUE S, E61, E61 JUBILE, E64, E66, E91, E92, E97, E98, EMBLEMA, ENOVA, EXPRESS, P4, P6, SMART, TEOREMA
GRIMAC: ECLISSE, G105, G11, MIA, TEN, TWENTY, ZOLA-I, ZOLA-II
RANCILIO: AUDREY, BETSY, CLASSE10, CLASSE6, CLASSE6LEVA, CLASSE7, CLASSE7 LEVA, CLASSE8, CLASSE9, EPOCA, FANTASY, MILLENIUM, MILLENNIUM, NANCY, S10, S20, SILVIA, SILVIA NEW, Z11, Z9
SANREMO: AMALFI, CAPRI, MILANO LX, PISA, TREVISO, TREVISO LX, VENEZIA, ZOE
WEGA: MINI

. . . . . . . . . . . . . .
Reliable new espresso machines
New Lirika Plus Bean to cup espresso machine

New Aulika TOP High speed One Touch machine
Click here for details

Easy to maintain - One year warranty

Unparalleled quality & Performance
Coffees like you'd get in Italy
Removable Brew group that can be cleaned in no time
BEST DEAL ON THE INTERNET.
Lirika Plus Royal One Touch AuLika Top OTC H.S.
Click image of any model above & watch Demo video

CLICK HERE for details on the machines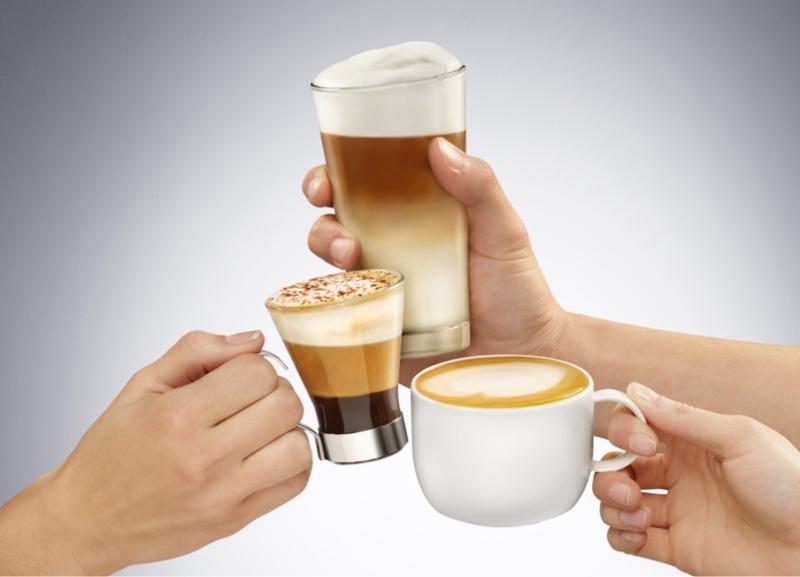 Machines with solid performance, cup after cup all day long

EVOLUTION BECAME REVOLUTION
LIMITLESS CREATIVITY FOR YOUR DRINKS
Have questions? E-mail inquiries. sales@partsguru.com