Condenser fan motor 1550 RPM with bracket 230V
Condenser fan motor with bracket 230V 1550 RPM. Used for GBG, FSM, Sencotel, Faby slush machines.
The mounting bracket may be slightly different size and with different position of holes for fastening screws.
It will be stable with two screws. If the bracket mounting is narroww, the same can be stretched to align correctly.

. . . . . . . . . . . . . .
For coffees like you'd get in Italy,
we offer selected best espresso machines

CLICK IMAGE for Demo video
Saeco Xelsis One Touch model SM7684
Removable & washable Brew group
Unparalleled quality & Performance - Easy to maintain
10 times better than Jura Z6 & Z8 models, at 1/2 price of Jura machines

One year warranty
Gamea Revo LirikaPlus

Click image of any model above & watch Demo video

CLICK HERE for details on the machines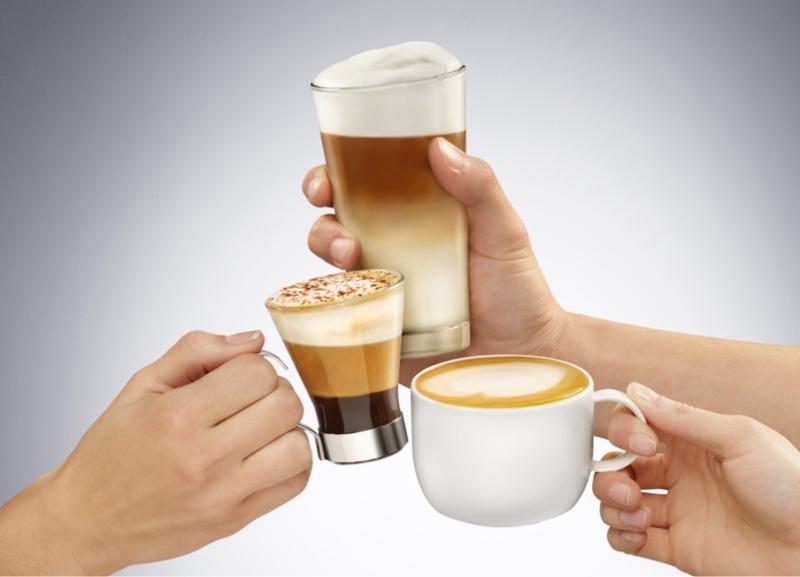 Cheers For Coffees like you'd get in Italy

Machines with solid performance, cup after cup all day long

LIMITLESS CREATIVITY FOR YOUR DRINKS
. . . . . . . . . . . . . . . .
For good machine, you need better beans

50 50 BUZZ Espresso Beans
Fresh roasted - Kosher

16-OZ. BAGS - Order 3, Get one Bag Free
Four distinct Blends to choose from:
1- 50 50 BUZZ - 2- Espresso Bella - 3- Macho -& 4- Decaffienated beans
Date our beans today. Discover what you missed
Blend with 55% Arabica & 45% of finest Robusta Beans from Brazil & Costa Rica.
Experience Fresh Coffee Nirvana. Sooo good to say NO
EXTEND FRESHNESS FOR HOME USE, PREVENT CONTACT WITH AIR & MOISTURE
PORTION BEANS FOR ONE DAY'S USE IN ZIP LOCK BAGS
STORE ZIP LOCK BAGS ANYWHERE - NEVER IN A REFRIGERATOR.
MEDIUM ROAST BEANS PREVENT CLOGGING OF THE GRINDER
DARK OILY ROAST BEANS ARE GOOD FOR COFFEE SHOPS
BECAUSE MULTIPLE BAGS ARE USED IN ONE DAY.
Have questions? E-mail inquiries. sales@partsguru.com