Cork gasket + a tube of 4-oz. Lube
Gasket for Elco gear box. Cut out of cork. The top part of gasket is cut to allow vent when gear motor over heats. As it is at the top, the grease will not leak. Gasket is sold with one 4-oz. Petrol Gel tube heavy grade lubricant. Apply the lube like Cream Cheese on a Bagel. Overfilling is not lubricating. This lubricant is Food grade and can be used for lubricating moving parts that come in contact with mix. For exploded parts diagram and maintenance information, visit our web site http://www.partsguru.com/GearmotorParts.html
For routine maintenance of the slush machine:
1- Clean and Sanitize the product contact parts with NSF approved Stera Sheen Green, every two weeks.
2- Lubricate moving parts and seals every two weeks.
3- Keep the condenser coil clean for maximum ventilation. It will extend the life of compressor.

4- Avoid serving overfrozen product as it damages plastic parts and strips gear in the gear motor.
Over frozen product causes the gears to be damaged and gear teeth get chipped. Operators should adjust the frozen product to be dispensed in a continuous drip to fill the cup. Chunky and dispensing makes to pull handle several times causing the handle to break.

For routine maintenance lubricate moving parts and seals. Keep the condenser coil clean. Do not use water to test the machine. Do not serve over frozen product. It will cause expensive repairs.
. . . . . . . . . . . . . .
Unique opportunity for a new espresso machine

Trade-in your old espresso machine
any Jura, Breville, Saeco, Gaggia, Solis, Krups model
We pay for the old machine as following:

$200 for purchase of New Lirika Plus,

$400 for purchase of Saeco Royal One Touch Cappuccino
$500 for purchase of Aulika TOP High speed One Touch
BEST DEAL ON THE INTERNET.
Smile with every cup of coffee
Unparalleled quality & Efficiency

Coffees like you'd get in Italy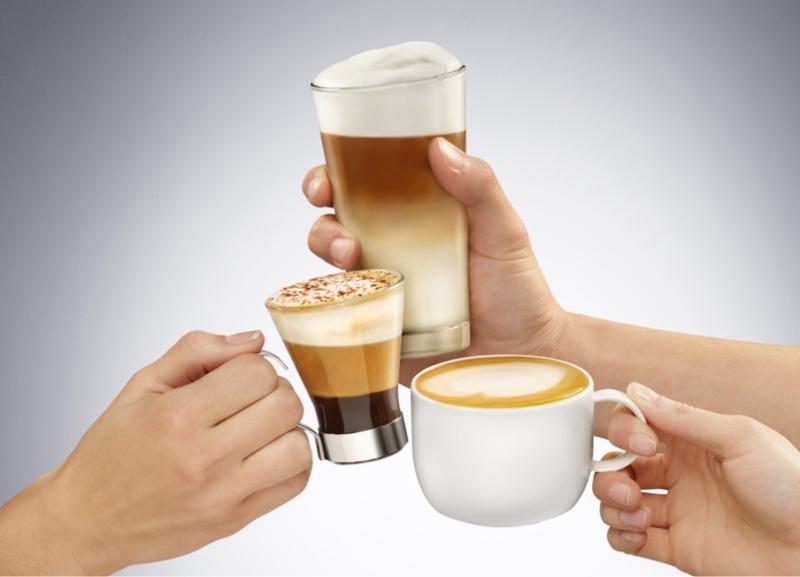 Machines with solid performance, cup after cup all day long

Removable Brew group that can be cleaned in no time
EVOLUTION BECAME REVOLUTION
LIMITLESS CREATIVITY FOR YOUR DRINKS
A perfect mix of quality & performance
Lirika Plus Royal One Touch AuLika Top One Touch H.S.
Click image of any model above & watch Demo video

CLICK HERE for details on the machines
Have questions? E-mail inquiries. sales@partsguru.com
Best Values
Related Items