Defrost Timer 24/7 with Extended Control Switch 120V
Defrost timer for with adjustment with 15 minute increments. Defrost Timer 24-7 for slush machines. Over rides the freeze switch when timer is activated, 120V.
Used in Bunn CDS and ULTRA , CAB Faby, SPM, Elmeco Mach, Ugolini models HT, NHT, MT, Giant.
Each pin pulled outwards around the dial is a 15-minutes defrostnincrement setting. Start the setting by moving the hour and minte arms to the time when the settings are being programmed.
The three settings of Defrost timer with extended function control switch:
1- Buttons pushed up to the top = Extended Defrost setting.
2- Button in Middle position = Defrost time bypassed. Allows controls from switch box.
3- Switch button in lower position = 24 hour freeze mode.
We sell Faby Skyline Fast Freeze - NSF listed - Best slush machine
Holds up better at higher ambient temperatures
LED lights illuminate product brighter for better display
For coffee shops, Restaurants, Juice Bars, Convenience stores, Public events
No return or refund is available after the part is shipped.
Parts can be replaced with additional shipping charges.

. . . . . . . . . . . . . . . . . . . . .
We sell parts for
GBG, FSM, Faby, Sencotel, SPM, Taylor & Ugolini, slush machines
= = = = = = = = = = = = = = = =

Call us for expert repairs of JURA machines made after 2006

Silver
Metal Black
New & improved Gamea, Renamed as Merol model ME-712

Best espresso machines make best espresso
Easy to operate, maintain & program drinks
LIFE IS TOO SHORT FOR BAD COFFEE
GREAT IDEAS START WITH GOOD COFFEE
Cheers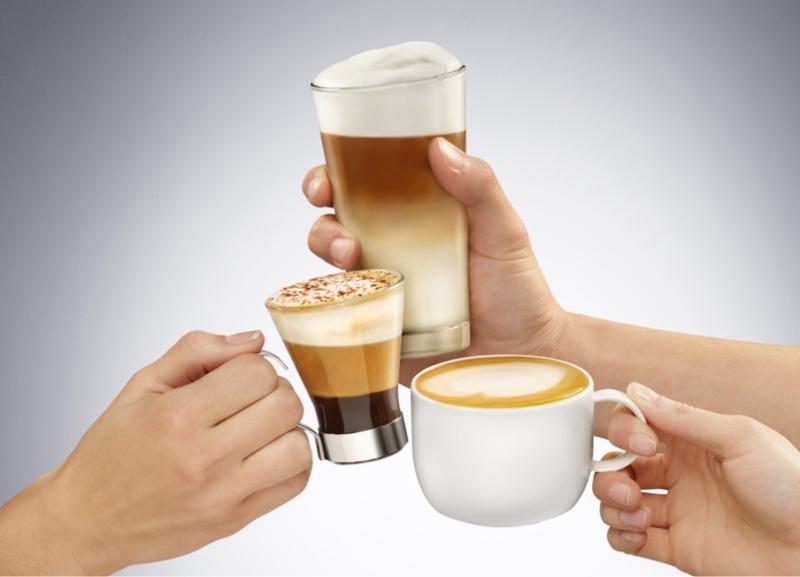 Make coffees like you'd get in Italy

Experience Coffee Nirvana with
AROMA BAR, BRISTOT

Email inquiries to sales@partsguru.com

You May Also Like to Add These