Descaler Powder Pail- 4-lb. Bulk
Descaler Powder Pail- 4-lbs. Recommended for Repait centers and commercial location where the multiple machines has to be descaled. For descaling all home and commercial espresso machines. This descaler is enemy #1 for Calcium deposits. Descaling is the single most important maintenance for all espresso machines.
CLICK HERE for proper descalng instructions. Descaling is best done manually every two or three months.
. . . . . . . . . . . . .
LIFE IS TOO SHORT FOR BAD COFFEE
GREAT IDEAS START WITH GOOD COFFEE
So we selected for you
Saeco NEW Xelsis One Touch model SM7684
THE MOST ADVANCED SAECO ESPRESSO MACHINE YET

Saeco NEW Xelsis One Touch model SM7684
ESPRESSO FERRARI FOR LUXURY COFEE LOVERS
CLICK HERE for Demo video A LUXURY model
Best espresso machines make best espresso
Cheers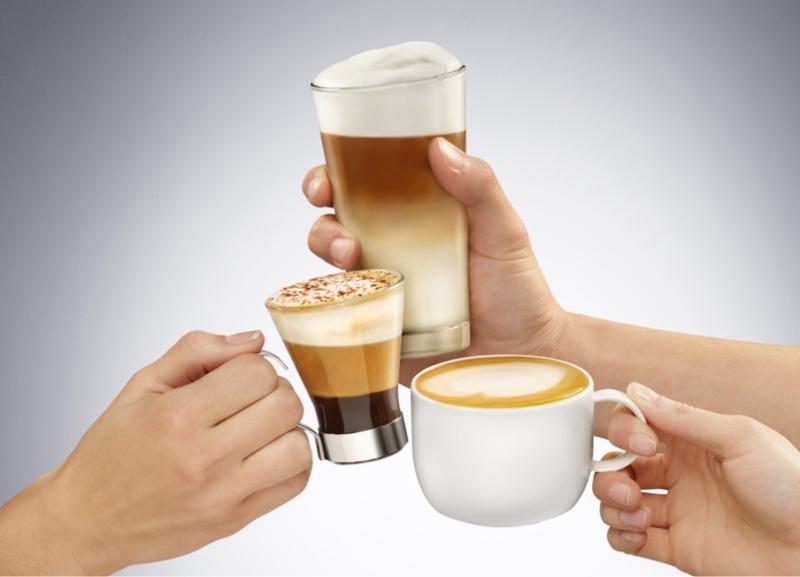 Make coffees like you'd get in Italy

Experience Coffee Nirvana with
BRISTOT BUONGUSTA; BUONGIORNO & ORO ORGANIC

Have more questions? Email to sales@partsguru.com