Espresso Quality Care Kit
Espresso care kit has been put together to help make best quality espresso.Kit Includes:
P2001- (1); Q2006- (1); Q20010- (1); 1oz Lube- (1)
The kit includes the following:
1- Pre-ground Coffee measuring spoon. It measures 7 to 9 gram coffee grounds depending on the fineness. This is the quantity of coffee grounds for one shot of espresso.
2- Food grade lube small tube. It is used for lubricataing the Brew group or other seals in fully automatic models, lubricate the frothing device (Pannarello).
3- Bent brush: used for cleaning the group gasket and also to clean the grinder. The bent shape allows easy access to difficult locations.
4- Shot glass - It is used for instant calibration of espresso quality. Used every day it helps to view the quality of espresso made. It helps to restrict the size of espresso to about 2-Oz. or less. It is transparent and allows the visual check for the quality of espresso extracted. The extract should all be Honey Gold brown that fills the cup. The golden colored micro goblets of coffee oil and air bubbles will rise to the top and collect a1/4 inch thick crema. The deterioration of espresso quality can be noted instantly and corrected.
. . . . . . . . . . . . . .
Unique opportunity for a new espresso machine

Trade-in your old espresso machine
any Jura, Breville, Saeco, Gaggia, Solis, Krups model
BEST DEAL ON THE INTERNET.
. . . . . . . . . . . . . . .

We pay for the old machine as following:

$200 for purchase of New Lirika Plus,

$400 for purchase of Saeco Royal One Touch Cappuccino
$500 for purchase of Aulika TOP High speed One Touch

Smile with every cup of coffee
Unparalleled quality & Efficiency

Coffees like you'd get in Italy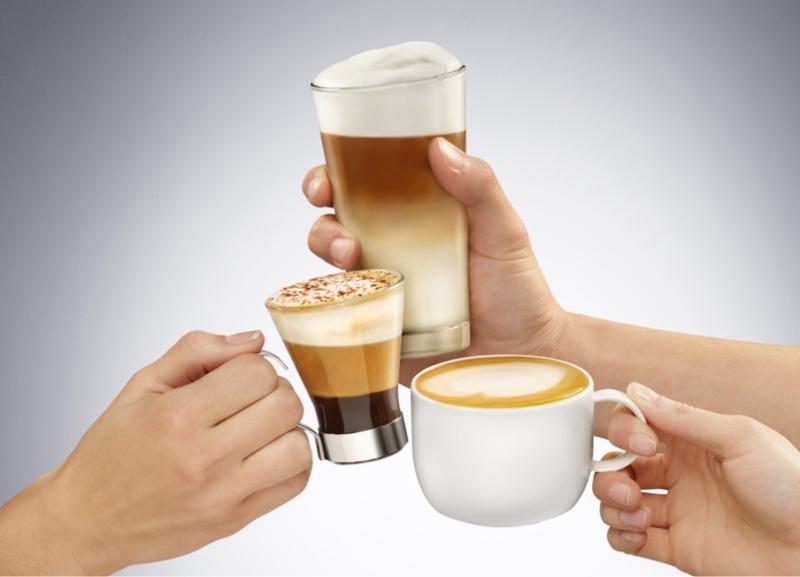 Machines with solid performance, cup after cup all day long

Unlike all Jura machines, Saeco Gaggia machines we sell, have
Removable Brew group that can be cleaned in no time
A perfect mix of quality & performance
Lirika Plus Royal One Touch AuLika Top One Touch H.S.
Click image of machine above & watch Demo video

CLICK HERE for details on the machines
CLICK HERE for Lirika Plus Demo video
CLICK HERE for Aulika TOP High speed & Aulika Focus Demo video

CLICK HERE for Royal One Touch cappuccino Demo video
EVOLUTION BECAME REVOLUTION
LIMITLESS CREATIVITY FOR YOUR DRINKS
Have questions? E-mail inquiries. sales@partsguru.com
</div