Filter Holder Gasket For Saeco, Gaggia, Conti 72x56x8.5mm
FILTER HOLDER GASKET FOR commercial models SAECO, GAGGIA, CONTI 72x56x8.5mm. with external cuts. Suitable for:
CONTI: CC100 COMPACT, CC100 PM, CC100 PM - GROUPE MANUEL - MANUAL GROUP, CC100 SA-SAM, CC100 SA-SAM - GROUPE - GROUP, CC100 STANDARD, CLUB, MONTECARLO, XEOS2, X-ONE, X-ONE TCI
GAGGIA: D90, DECO, E90, FD2000, FE2000, GD, GE, GE-GD, LC/D, TD, TE, TS, XD, XE
SAECO: AROMA, AROMA SE, AROMA SE COMPACT, AROMA SE2000, AROMA SM, AROMA SM COMPACT, AROMA SM2000
SAECO: PR AROMA SE200 SCT.
. . . . . . . . . . . . .
Life is too short for Bad Coffee
Smart ideas begin with Good Coffee
For coffees like you'd get in Italy - Tooo good to say NO
Experience Fresh & Best Coffee Nirvana with
AROMA BAR, MISCELA D'ORO, BRISTOT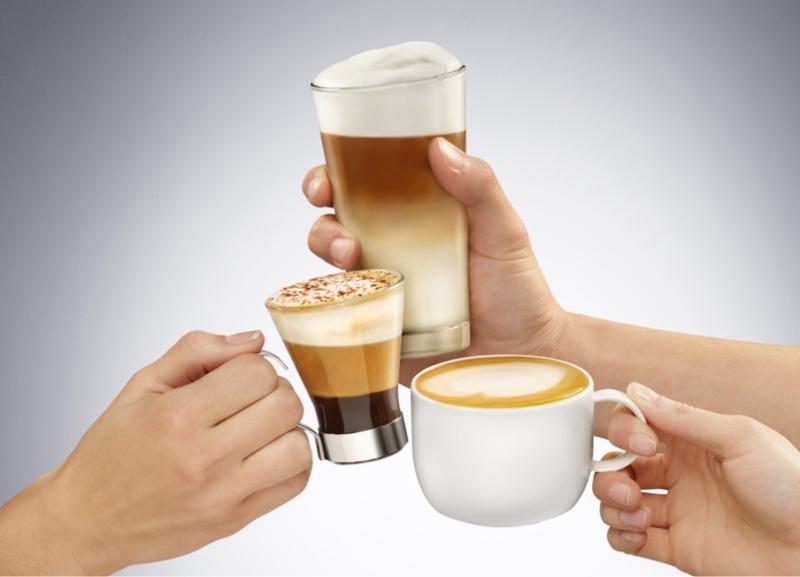 Cheers
Best espresso machines for High quality coffee
CLICK IMAGE for Demo video
Saeco Xelsis One Touch model SM7684
Priced lower & 10 times better than Jura Z8 model

For Coffees like you'd get in Italy

. . . . . . . . . . . . . . . .
EXTEND FRESHNESS FOR HOME USE, PREVENT CONTACT WITH AIR & MOISTURE
PORTION BEANS FOR ONE DAY'S USE IN ZIP LOCK BAGS
STORE ZIP LOCK BAGS ANYWHERE - NEVER IN A REFRIGERATOR.
Have questions? E-mail inquiries. sales@partsguru.com