GRINDZ Grinder Cleaner granular product
Grindz - grinder cleaner. All natural, food safe and flavor neutral combination of cleaner shaped like coffee bean tablets. Removes stale coffee residhe and flavored coffee odor from grinder burrs and casings of the coffee grinders. Does not require disassembly of grinders. Runs through the grinder just like coffee. See below for instructions:
For use on Coffee and Espresso Grinders: 1. Empty all coffee from grinder. 2. Add Grindz – use 1 capful (35-40g) for espresso grinders or 2 capsful (70-80g) for shop grinders. 3. Adjust grinder to medium setting and operate. 4. To purge, repeat above process twice with coffee.
4. Repeat if desired.
Note: Dust may develop during grinding & is harmless. Wipe particulates from hopper, spout, & doser. Keep container tightly closed & dry. Ingredients: Proprietary formulation containing grains and cereals (including wheat products), and pharmaceutical grade binders.
. . . . . . . . . . . . .
Life is too good for Bad Coffee
Smart ideas begin with Good Coffee

For coffees like you'd get in Italy - Tooo good to say NO
Experience Fresh/Best Coffee Nirvana with
AROMA BAR, MISCELA D'ORO, BRISTOT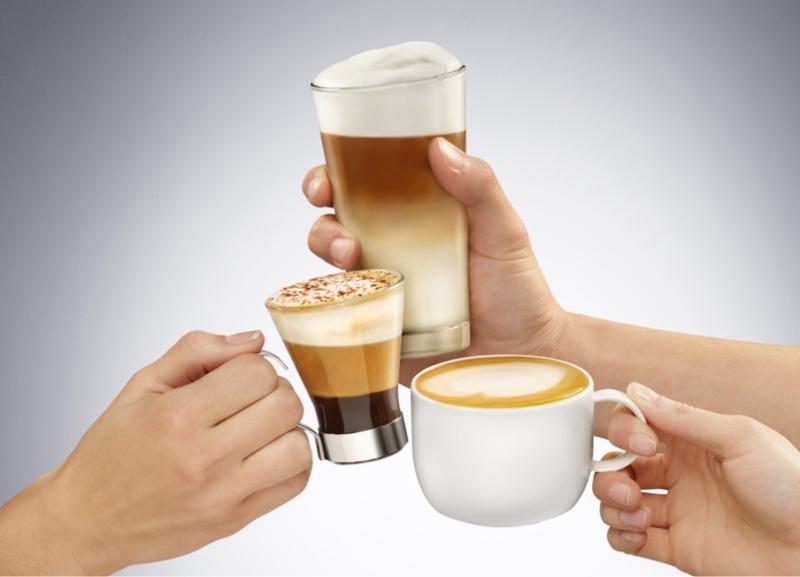 Cheers
Best espresso machines for High quality coffee
CLICK IMAGE for Demo video
Saeco Xelsis One Touch model SM7684
Priced lower & 10 times better than Jura Z8 model

For Coffees like you'd get in Italy

. . . . . . . . . . . . . . . .
EXTEND FRESHNESS FOR HOME USE, PREVENT CONTACT WITH AIR & MOISTURE
PORTION BEANS FOR ONE DAY'S USE IN ZIP LOCK BAGS
STORE ZIP LOCK BAGS ANYWHERE - NEVER IN A REFRIGERATOR.
Have questions? E-mail inquiries. sales@partsguru.com
Popular Items
You May Also Like to Add These