Gaggia 2 Cup pressurized Filter basket with peg 54.5x25mm
New Perfect Crema 2-cup pressurized filter with single hole (0.6mm). edge ø 68 mm - height 27 mm
Dimensions are: Upper rim diameter 54.5 diameter x 25 mm Height, with built-in crema disc. Sold with Support Peg (part # T0018658). This pressurized filter basket replaces the old emulsion rubber disc. We recommend this filter basket for all Gaggia semiautomatic home espresso machines & commercial espresso makers with a 57 mm diameter filter basket. Use coarser coffee grounds (fineness like the grain of table salt). Just level the grounds in the basket - No tamping necessary. Insert the filter holder in the group. Use for all Gaggia semi automatic models Coffee, Classic Coffee. all Baby Gaggia old and new 2006 models, Espresso, Gran Gaggia; Carezza, Tebe, Paros, Evolution, Color and Dose and Saeco model Nina, Starbucks Sirena, UNIC, Rancilio, and any other portafilters with 57 mm filter cup.
. . . . . . . . . . . . . .
Unique opportunity for a new espresso machine

Trade-in your old espresso machine
any Jura, Breville, Saeco, Gaggia, Solis, Krups model
We pay for the old machine as following:

$200 for purchase of New Lirika Plus,

$400 for purchase of Saeco Royal One Touch Cappuccino
$500 for purchase of Aulika TOP High speed One Touch
BEST DEAL ON THE INTERNET.
Smile with every cup of coffee
Unparalleled quality & Efficiency

Coffees like you'd get in Italy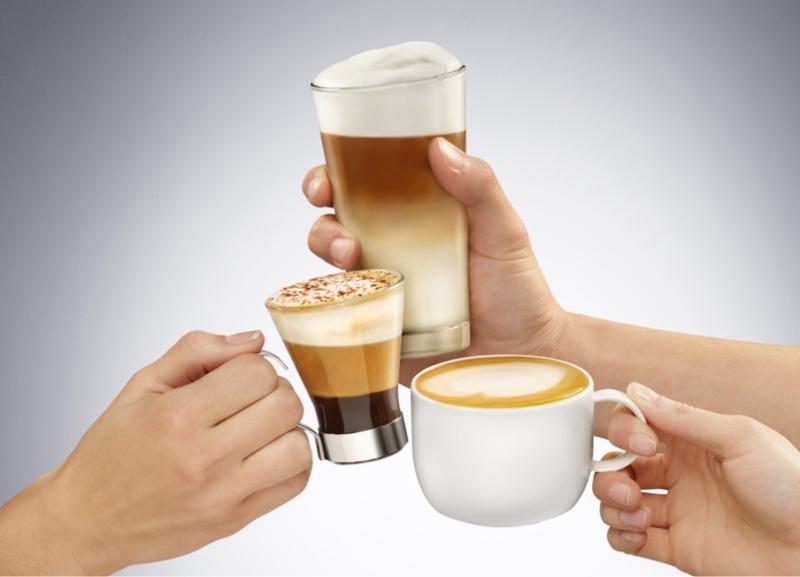 Machines with solid performance, cup after cup all day long

Removable Brew group that can be cleaned in no time
A perfect mix of quality & performance
EVOLUTION BECAME REVOLUTION
LIMITLESS CREATIVITY FOR YOUR DRINKS
Lirika Plus Royal One Touch AuLika Top One Touch H.S.
Click image of Aulika & watch features video

CLICK HERE for details on the machines
Program the following coffee drinks:
ESPESSO-LONG COFFEE-AMERICAN COFFEE-CAPPUCCINO-LATTE MACCHIATO-WHITE MILK-TEA
Have questions? E-mail inquiries. sales@partsguru.com
Best Values
Related Items