Gaggia Filter Holder Gasket W/Lube. (73x57x8.5mm)
Gaggia Filter Holder Gasket (72x57x8.5mm) W/Lube. Use For Gaggia Models: Achille, Baby ('87, '89, '91), New Baby '06 (Class, Dose), New Baby (Dosata, Twin), Coffee ('97, Dlx), Carezza, Classic, Espresso ('91, Dlx), Evolution.
To install, carefull separate the outside lining of the old gaasket (avoid scratching the wall). remove & clean the space for new gasket. Lightly lube the gasket before insrting around the screen holding plate. Use the portafafilter to seat it well.
LIFE IS TOO SHORT FOR BAD COFFEE
GREAT IDEAS START WITH GOOD COFFEE
So we selected for you
Saeco NEW Xelsis One Touch model SM7684
THE MOST ADVANCED SAECO ESPRESSO MACHINE YET

Saeco NEW Xelsis One Touch model SM7684
ESPRESSO FERRARI FOR LUXURY COFEE LOVERS
CLICK HERE for Demo video A LUXURY model
Best espresso machines make best espresso
Cheers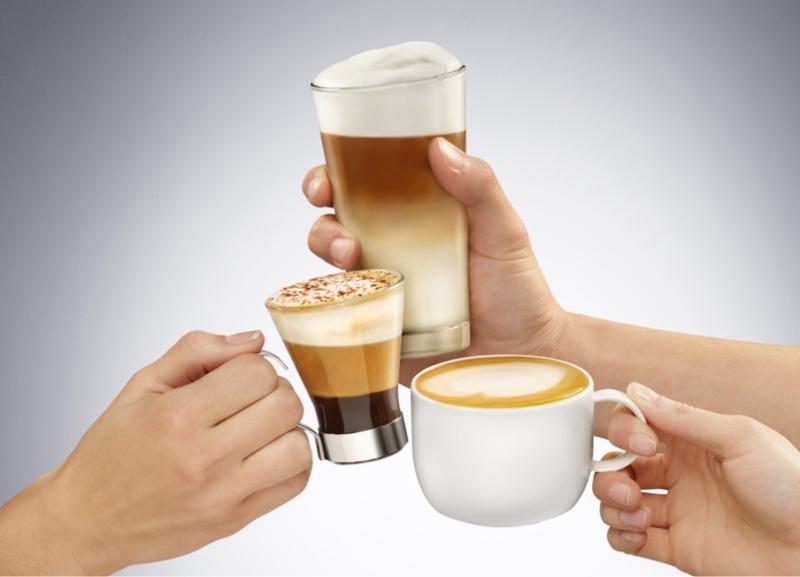 Make coffees like you'd get in Italy

Experience Coffee Nirvana with
BRISTOT BUONGUSTA; BUONGIORNO & ORO ORGANIC

Have more questions? Email to sales@partsguru.com
You May Also Like to Add These