Gaggia Titanium Water Tank Grey G6000
Gaggia water tank Grey G6000, assembly for Titanium, Titanium Plus & Titanium office. Tank includes the lift loop but does not come with Lid. Click Here for parts diagram.
PLEASE NOTE: The new tanks is new with some hair-thin imperfections. They do not cause any defect in the tank.. If you do not like the imperfections, please do not order.

. . . . . . . . . . . . .
Life is too short for Bad Coffee
Smart ideas begin with Good Coffee
For coffees like you'd get in Italy - Tooo good to say NO
Experience Fresh & Best Coffee Nirvana with
AROMA BAR, MISCELA D'ORO, BRISTOT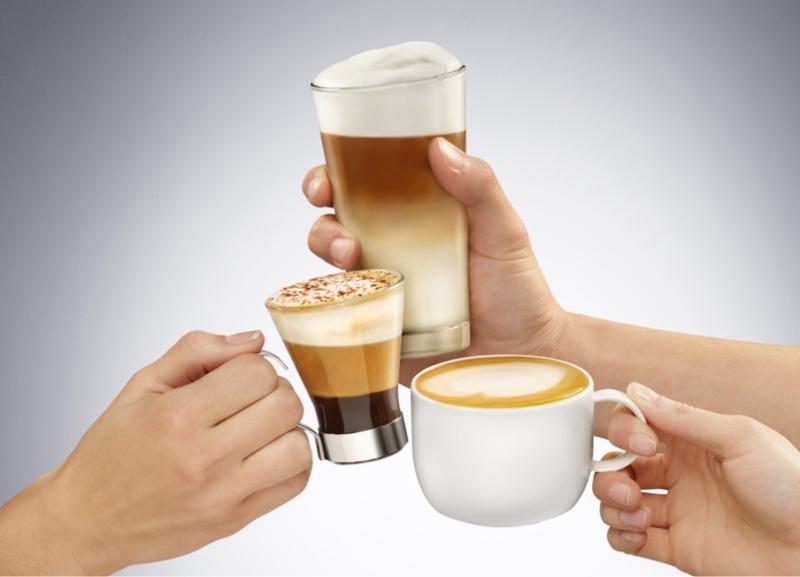 Cheers
Best espresso machines for High quality coffee
CLICK IMAGE for Demo video
Saeco Xelsis One Touch model SM7684
Priced lower & 10 times better than Jura Z8 model

For Coffees like you'd get in Italy

. . . . . . . . . . . . . . . .
EXTEND FRESHNESS FOR HOME USE, PREVENT CONTACT WITH AIR & MOISTURE
PORTION BEANS FOR ONE DAY'S USE IN ZIP LOCK BAGS
STORE ZIP LOCK BAGS ANYWHERE - NEVER IN A REFRIGERATOR.
Have questions? E-mail inquiries. sales@partsguru.com
Best Values
Related Items