Guru's Choice Best descaler-saver pack
DSC-6x4 Best Descaler is a 24-packet commercial pack for Descaling home or commercial espresso machines. This packing saves 25% cost for use by families who have more than two machines.in one or more locations.. This descaler is enemy #1 for Calcium deposits. Each packet of 30 Gm. is good for a single descaling cycle. When descaling is missed for extended periods, more than one descaling cycles will be necessary. CLICK HERE for Descaling Instructions.
1- Complete the descaling by rinsing the machine with one tank full clean water to remove the descaling chemical completely from the system.

2- Avoid exposure to Chrome plated parts for longer than two minutes (Chrome will turn permanently black).
3- Use descaler for cleaning Calcium deposits on Brass/Copper parts that look ugly and unusable. If dipped in the Best descaling solution Brass parts clean out shining bright like new.
Descaling is best done manually every two or three months. Order Best descaler (#DSC-6x2) from our online store.
. . . . . . . . . . . . . .
LIFE IS TOO SHORT FOR BAD COFFEE
GREAT IDEAS START WITH GOOD COFFEE
So we selected for you
Saeco NEW Xelsis One Touch model SM7684
THE MOST ADVANCED SAECO ESPRESSO MACHINE YET

Saeco NEW Xelsis One Touch model SM7684
ESPRESSO FERRARI FOR LUXURY COFEE LOVERS
CLICK HERE for Demo video A LUXURY model
Best espresso machines make best espresso
Cheers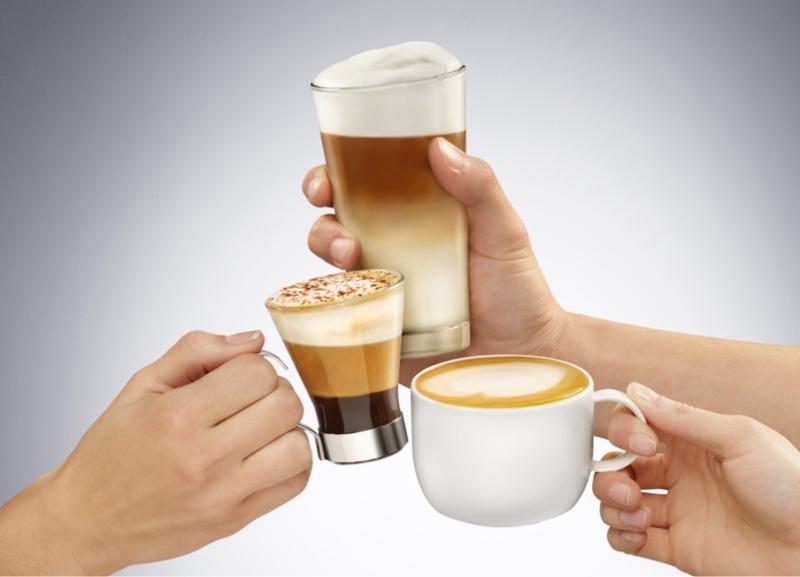 Make coffees like you'd get in Italy

Experience Coffee Nirvana with
BRISTOT BUONGUSTA; BUONGIORNO & ORO ORGANIC

Have more questions? Email to sales@partsguru.com
You May Also Like to Add These