IMS Precision 1 Cup Filter Basket 7/9 grams
Precision 1 Cup Filter Basket 7/9 gramsPrecision 1 cup filter basket for commercial espresso machines. Capacity 7/9 grams of ground coffee.This precision filter basket fits almost all commercial regular and bottomless 58mm portafilters. Dimensions: BORDER: Ø 70 mm (B70); HEIGHT: 26.5 mm (H26.5); BODY: Ø 60 mm for Ø 58 mm tamper; RIDGE: external Ø 60,5 mm; SHAPE: truncated cone; with specific corner rounding
Please review the features and dimensions of the filter basket before placing an order.
FEATURES

:

The shape was created by I.M.S. to obtain the proper ratio between the base and height of the coffee puck in relation to capacity. The lower part of the filter has a truncated cone shape. The middle section is connected to the upper body by means of specific corner rounding. This shape has been designed to exploit the whole coffee puck, and to facilitate drying and expulsion.

PERFORATION
I.M.S. perforation is exclusive and patented. PERFORATED AREA: Ø 30 mm; area optimized in relation to the shape of the filter.
NUMBER OF HOLES: 253 Hexagonal Spacing (E); The number and distribution of the perforations are designed to balance the delivery in relation to the height and shape of the filter and perforated area. HOLE DIAMETER: 0.30 mm
SHAPE OF THE HOLE: CIRCULAR with CONICAL cross section. COMPETITION PERFORATION: Relaminated and Recalibrated.

FINISHING: TUMBLING: Wet vibrofinishing with ceramic inserts and drying with corncob; PICKLING: Passivation and preparing of the material; ELECTROPOLISHING: smooth surface with unmatched sanitary and non-contaminating qualities is obtained.

. . . . . . . . . . . . . .

LIFE IS TOO SHORT FOR BAD COFFEE

GREAT IDEAS START WITH GOOD COFFEE




For coffees like you'd get in Italy - Tooo good to say NO

Experience Fresh & Best Coffee Nirvana with

AROMA BAR, MISCELA D'ORO, BRISTOT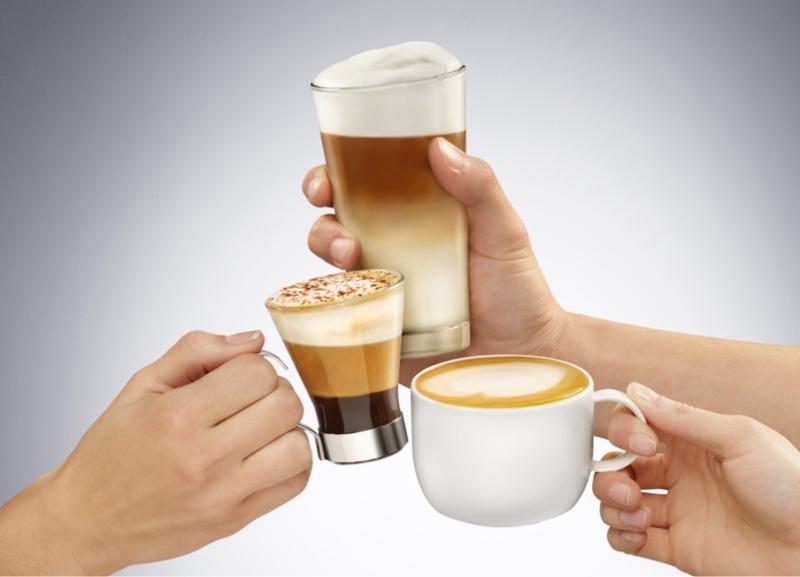 Cheers
Best espresso machines make best espresso
CLICK IMAGE for Demo video
Saeco Xelsis One Touch model SM7684
Priced lower & 10 times better than Jura Z8 model

Removable & washable Brew group
Unparalleled quality & Performance,
Easy to maintain- One year warranty

CLICK HERE for details on the machines
For Coffees like you'd get in Italy

. . . . . . . . . . . . . . . .
EXTEND FRESHNESS FOR HOME USE, PREVENT CONTACT WITH AIR & MOISTURE
PORTION BEANS FOR ONE DAY'S USE IN ZIP LOCK BAGS
STORE ZIP LOCK BAGS ANYWHERE - NEVER IN A REFRIGERATOR.
Have questions? E-mail inquiries. sales@partsguru.com
Popular Items
You May Also Like to Add These