ITALD-K14 - Incanto, Italia Frother 14-pc. Kit
Saeco Incanto Sirius frother 14-pc. kit. Use also for Spidem's Divina Deluxe, Incanto Rondo and Italia Digital frother. The installation is tricky. The kit installs on both sides of the door. Please see the display diagram. There is no other assembly guide or instruction for installation available. The kit cannot be sold pre-assembled. Comes with the following parts.

Kit Includes:P60026- (1); S3002- (1); S3009- (1); S30016- (1); S3003- (1); S3004- (1); S3006- (1)S30033- (1); S30016- (1); S3008- (1); S3008- (1); S3007- (1); S3005- (1); P60013- (1); S30017- (1); 1oz lube
. . . . . . . . . . . . . .
LIFE IS TOO SHORT FOR BAD COFFEE
GREAT IDEAS START WITH GOOD COFFEE
For coffees like you'd get in Italy - Tooo good to say NO
Experience Fresh & Best Coffee Nirvana with
AROMA BAR, MISCELA D'ORO, BRISTOT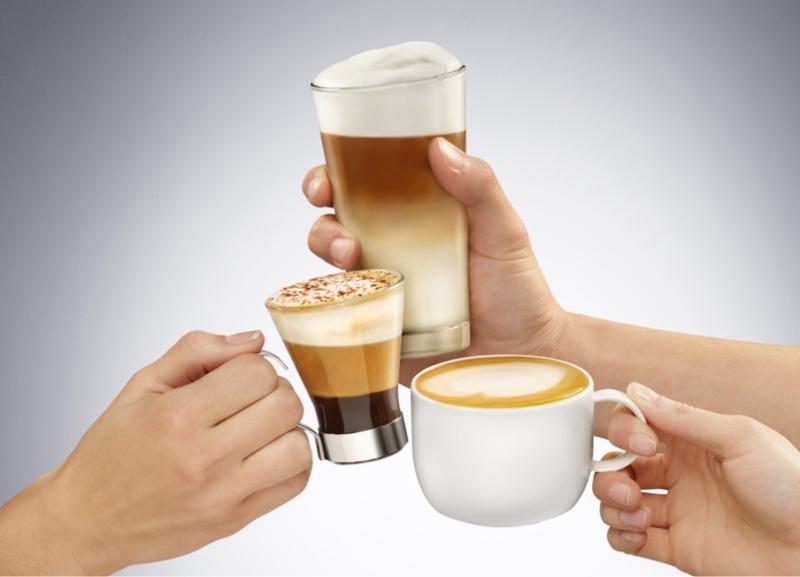 Cheers
Best espresso machines for High quality coffee
CLICK IMAGE for Demo video
Saeco Xelsis One Touch model SM7684
Priced lower & 10 times better than Jura Z8 model

PICO BARISTO Bean to cup espresso machine

GAMEA REVO espresso machine with Touch screen
& OFFICE COFFEE MACHINES

Unparalleled quality & Performance,
Removable & washable Brew group
Easy to maintain- One year warranty

Click image of any model above & watch Demo video

CLICK HERE for details on the machines
For Coffees like you'd get in Italy

. . . . . . . . . . . . . . . .
EXTEND FRESHNESS FOR HOME USE, PREVENT CONTACT WITH AIR & MOISTURE
PORTION BEANS FOR ONE DAY'S USE IN ZIP LOCK BAGS
STORE ZIP LOCK BAGS ANYWHERE - NEVER IN A REFRIGERATOR.
Have questions? E-mail inquiries. sales@partsguru.com