Intenza Water Filter & Descaling cartridge
Saeco Intenza Cartridge is a dual purpose filter. (The external case may be changed in outer print). It filters checmical taste and also removes Calcium sediment. Before use, please Descale the machine to ramove previous Calcium deposits that may be in the water system inside the machine. The cartridge prevents accumulation of new Calcium sediment. It will not remove old Calcium sediment. Suitable for use in Saeco Models: Incanto, Vspresso, Titanium, Nina, Odea, Intelia, Syntia, Primea, Poemia, Talea, Magic, Royal, New Royal line machines. Also suitable for use in Gaggia Accademia, Brera, Platinum line, Lavazza EL3100, EP101. EP1800, EP3200, EP4100, EP850, EP950. To install: Dip the cartridge in water and squeeze the round soft body to eliminate air bubble out.as much as possible. Transfer the cartridge to press in the round space, tight. Fill water in the tank & replae on the macchine.

lntenza water filter helps remove chemicals like Chlorine and improves taste. Regular use eliminates the need to descale your espresso machine. Individual adjustment (ABC) guanrantees optimum espresso aroma enhancement. It is recommended to change the water filter cartridge every two months for optimum coffee taste.
. . . . . . . . . . . . . .
Unique opportunity for a new espresso machine

Trade-in your old espresso machine
any Jura, Breville, Saeco, Gaggia, Solis, Krups model
We pay for the old machine as following:

$200 for purchase of New Lirika Plus,

$400 for purchase of Saeco Royal One Touch Cappuccino
$500 for purchase of Aulika TOP High speed One Touch
BEST DEAL ON THE INTERNET.
Smile with every cup of coffee
Unparalleled quality & Efficiency

Coffees like you'd get in Italy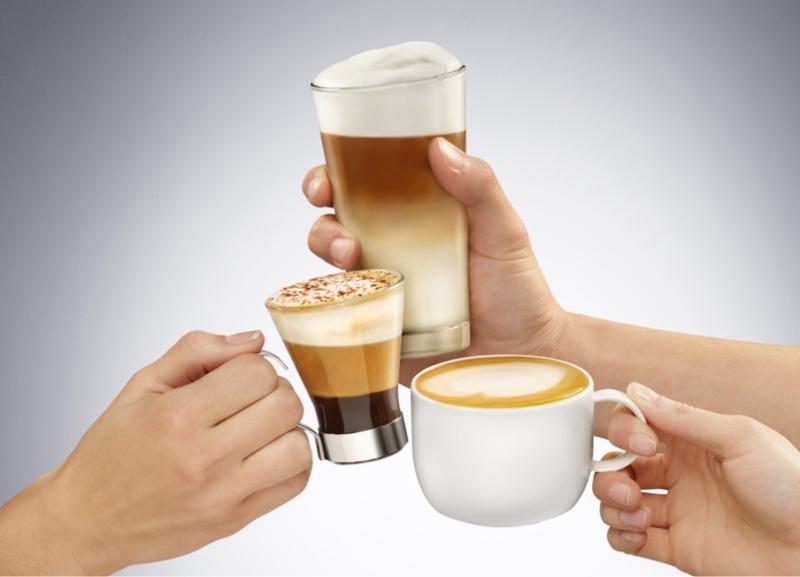 Machines with solid performance, cup after cup all day long

Machines we sell, have removable Brew group that can be cleaned in no time
EVOLUTION BECAME REVOLUTION
LIMITLESS CREATIVITY FOR YOUR DRINKS
A perfect mix of quality & performance
Lirika Plus Royal One Touch AuLika Top One Touch H.S.
Click image of any model above & watch Demo video

CLICK HERE for details on the machines
CLICK HERE for Lirika Plus Demo video
CLICK HERE for Aulika TOP High speed & Aulika Focus Demo video

CLICK HERE for Royal One Touch cappuccino Demo video
Have questions? E-mail inquiries. sales@partsguru.com
Best Values
Related Items