JURA Drip Tray Detection Clamp
Drip tray detection clamp. The metal clamp is mounted on the back of the support plate. The metal contacts on the drip tray lines up with the metal clamp to register the presence of the drip tray in the machine.
Suitable for Jura models: S7 - S7 AVG - S8 - S9 - S9 AVG - S50 - S7- S75 - S90 - S95; X70 - X90; GIGA X3 - GIGA X7, E6, A7, A9, J5, J6, J7, J9, J10, J80, J85, J9.2, J9.3, J9.4, J8, J90, J95, J500, X5, XJ5, XJ6, XJ9, Z5, Z6, Z7, Z8, Z9.

Refurbish Jura brew group, with the Illustrated refurbishing guide (Part #0010764).
The guide is very helpful to disassemble & re-assemble brew group without missing any step.
= = = = = = = = = = = = = = = =
WE ARE EXPERIENCED JURA TECHNICIANS
For repairs we supply Padded shipping box for $30
and 40% discounted shipping label.
= = = = = = = = = = = = = = = =
The One-Touch Home espresso MEROL ME712 is back.
Machines are available for purchase
New & improved Merol model ME-712 (1-year warranty)
Extended 5-year warranty with purchase of
a Bag of Beans each month. Non Oily Italian Espresso Beans
Designed in Italy
15% fewer parts; removable Brew Group
Easy to operate, maintain & program Coffee drinks.
==================
Cheers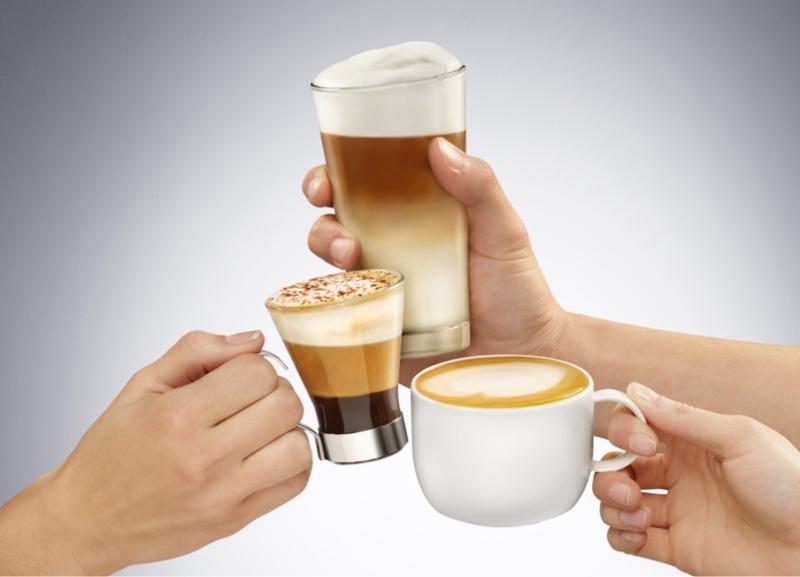 LIFE IS TOO SHORT FOR BAD COFFEE
GREAT IDEAS START WITH GOOD COFFEE
YOU OWN A GOOD COFFEE MAKER
WHY WASTE MONEY FOR BAD COFFEE BEANS
Make coffees like you'd get in Italy

Experience Coffee Nirvana with
1- BRISTOT BUONGUSTA 1-kilo;
2- BUONGIORNO 1.1 lbs.
3- BIO ORGANIC 1.1 lb. bag,
4- BRISTOT DECAFFEINATED 1.1 LB.

Gamea Reviewed on Google:
I had my Solis 5000. I called for tech support. They provided me with free advice on fixing it to keep it running for a few more years. 13 in total. When I sent it in to them to repair they said it was not worth spending the money on a machine with so many problems. They sold me a new Gamea Revo (Re-named Merol-712) at a good price. It works great. Coffee is delicious and it takes grounds as well as beans. I can control temp. Grind, time, Even a built in timer so I don't have to plug it in to a wall timer. I love it. They are honest and tried to keep my old machine working until it couldn't any more. Honestly I should have gotten the Gamea sooner.
Have more questions? Email to sales@parts guru.com

You May Also Like to Add These