Jura 2-Phase Cleaning Tablets, 100 pieces
New two phase cleaning tablet: 

Phase I: Dissolves coffee residue effectively. 

Phase II: Seals and protects. 
Developed for JURA fully automatic coffee machines. These cleaning tablets remove coffee residues. 
Also ideal for cleaning thermo flasks and other containers in which un-attractive deposits may accumulate.
We sell Jura Oval Head Key (part #0010635) to remove the oval head screws. Brew group repair kit (Part #0010728) to solve error 8. Jura tune up kit (part #0010731).
For refurbishing Jura brew group, use illustrated guide (part #0010764). The guide helps dis-assemble & re-assemble the brew group. Also available illustrated guides for fixing Jura grinder, Replace burrs, Thermoblock & more.
. . . . . . . . . . . . . .
LIFE IS TOO SHORT FOR BAD COFFEE
GREAT IDEAS START WITH GOOD COFFEE
For coffees like you'd get in Italy - Tooo good to say NO
Experience Fresh & Best Coffee Nirvana with
AROMA BAR, MISCELA D'ORO, BRISTOT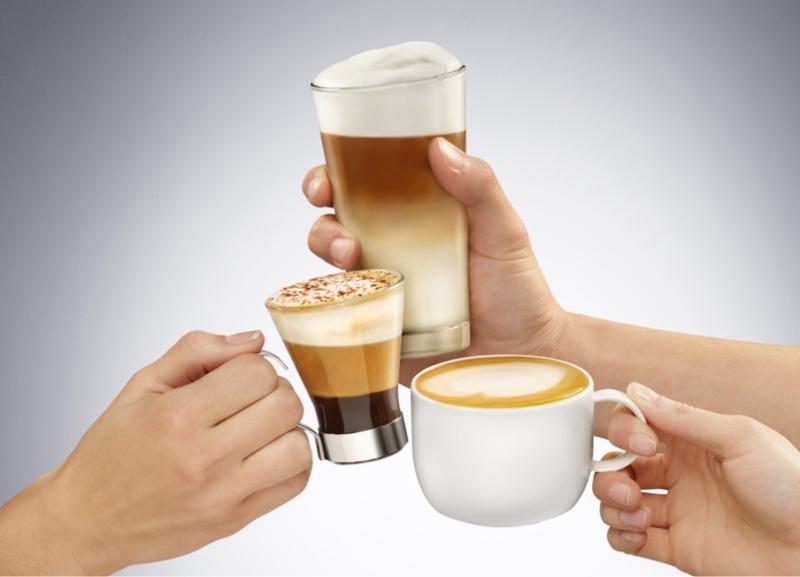 Cheers
Best espresso machines make best espresso
CLICK IMAGE for Demo video
Saeco Xelsis One Touch model SM7684
Priced lower & 10 times better than Jura Z8 model

Removable & washable Brew group
Unparalleled quality & Performance,
Easy to maintain- One year warranty

CLICK HERE for details on the machines
For Coffees like you'd get in Italy

. . . . . . . . . . . . . . . .
EXTEND FRESHNESS FOR HOME USE, PREVENT CONTACT WITH AIR & MOISTURE
PORTION BEANS FOR ONE DAY'S USE IN ZIP LOCK BAGS
STORE ZIP LOCK BAGS ANYWHERE - NEVER IN A REFRIGERATOR.
Have questions? E-mail inquiries. sales@partsguru.com
Best Values
Related Items