Jura Brew Group ENA Micro and Impressa A series
Complete Brew Group. Suitable for: Jura ENA Micro 1, ENA Micro 5, ENA Micro 9 One Touch, ENA Micro 90,
Impressa A1 and A9 models. Brew group does not include the vertical guide.

When you get ERROR 8 on your Jura Capresso espresso machine, try first to lubricate the moving parts. If that does not help, replace the brew group. New Brew group does NOT come with the water inlet Teflon tube. The slider gear and coffee outlet is not included. Repalce the water inlet teflon tube, coffee outlet and slider from old brew group before installing the new group.
Refurbish Jura brew group, with the Illustrated refurbishing guide (Part #0010764).
The guide is very helpful to disassemble & re-assemble brew group without missing any step.
We price match AMAZON for this item.

= = = = = = = = = = = = = = = = = = = ==

TRADE-IN OLD ESPRESSO MACHINE FOR NEW
Give us Old & expensive to repair machines
Miele Countertop models, Breville, Solis, JURA J, Z & GIGA Models
& Trade a New improved Gamea (Merol-712)

=============================
Best espresso machines make best espresso
New & Improved Games re-named Merol ME-712
CLICK HERE for Demo Video
Bean to cup automatic machine with Electronic Touch screen
15% fewer parts; removable Brew Group
Easy to operate, maintain & program drinks

Choice for purchase or trade-in New Gamea ME-712

Gamea Reviewed on Google:
I had my Solis 5000. I called for tech support. They provided me with free advice on fixing it to keep it running for a few more years. 13 in total. When I sent it in to them to repair they said it was not worth spending the money on a machine with so many problems. They sold me a new Gamea Revo (Re-named Merol-712) at a good price. It works great. Coffee is delicious and it takes grounds as well as beans. I can control temp. Grind, time, Even a built in timer so I don't have to plug it in to a wall timer. I love it. They are honest and tried to keep my old machine working until it couldn't any more. Honestly I should have gotten the Gamea sooner
= = = = = = = = = = = = = = = = =
LIFE IS TOO SHORT FOR BAD COFFEE
GREAT IDEAS START WITH GOOD COFFEE
Cheers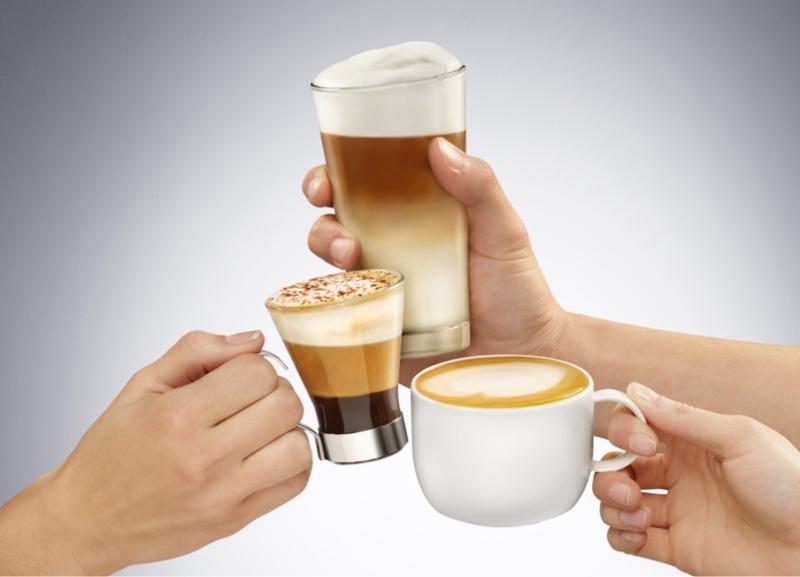 Make coffees like you'd get in Italy

Experience Coffee Nirvana with
AROMA BAR, MISCELA D'ORO, BRISTOT

sales@partsguru.com

Best Values
Related Items