Jura FEP Hose 115mm 7- 7 Pump to Thermoblock
FEP Hose 115 mm with 2 o-rings (0010721). Both ends with heaipin ferrule connectors. One end connects to the membrane regulator and runs straight up to the thermoblock inlet valve through a teflon tube connector. The teflon tube is 115 mm in length. Suitable for following Jura Impressa models:
Jura Impressa C-Series: C5 - C9; Jura Impressa E-Series: E10 - E20 - E25 - E80 - E85 - E8 - E9;
Jura Impressa F-Series: F5 - F9- F50 - F70 - F90 - XF50 - XF70; Jura Impressa S-Series: S50
Jura ENA: ENA 3 - ENA 5 - ENA 7
CLICK HERE to subscribe & watch the 'Do It Yourself' instructional videos for openning the Jura C, E, F, J, S, Z, & ENA series & Saeco machines. Video guides show how to open-close machine, replace grinder, Brew group & tune up & more.
= = = = = = = = = = = = = =
WE ARE EXPERIENCED JURA TECHNICIANS
For repairs we supply Padded shipping box for $30
and 40% discounted shipping label.
= = = = = = = = = = = = = = = =
The One-Touch Home espresso MEROL ME712 is back.
Machines are available for purchase
New & improved Merol model ME-712 (1-year warranty)
Extended 5-year warranty with purchase of
a Bag of Beans each month. Non Oily Italian Espresso Beans
Designed in Italy
15% fewer parts; removable Brew Group
Easy to operate, maintain & program Coffee drinks.
==================
Cheers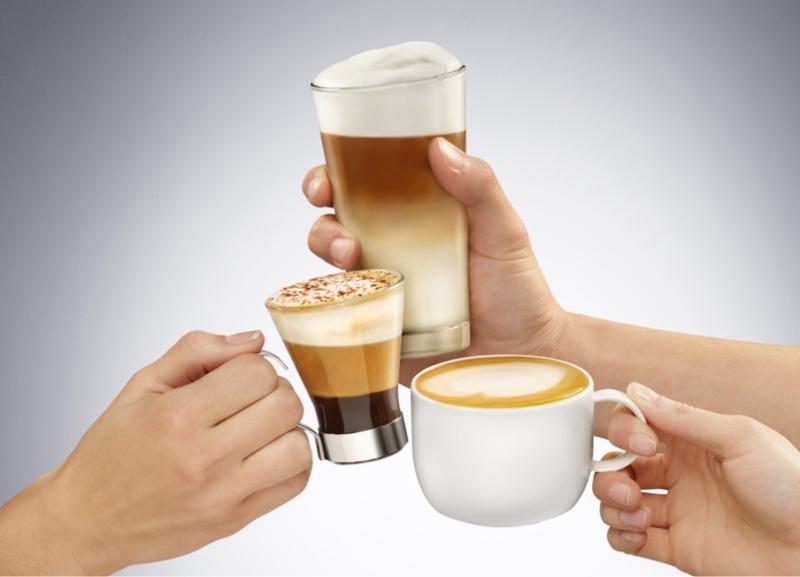 LIFE IS TOO SHORT FOR BAD COFFEE
GREAT IDEAS START WITH GOOD COFFEE
YOU OWN A GOOD COFFEE MAKER
WHY WASTE MONEY FOR BAD COFFEE BEANS
Make coffees like you'd get in Italy

Experience Coffee Nirvana with
1- BRISTOT BUONGUSTA 1-kilo;
2- BUONGIORNO 1.1 lbs.
3- BIO ORGANIC 1.1 lb. bag,
4- BRISTOT DECAFFEINATED 1.1 LB.

Gamea Reviewed on Google:
I had my Solis 5000. I called for tech support. They provided me with free advice on fixing it to keep it running for a few more years. 13 in total. When I sent it in to them to repair they said it was not worth spending the money on a machine with so many problems. They sold me a new Gamea Revo (Re-named Merol-712) at a good price. It works great. Coffee is delicious and it takes grounds as well as beans. I can control temp. Grind, time, Even a built in timer so I don't have to plug it in to a wall timer. I love it. They are honest and tried to keep my old machine working until it couldn't any more. Honestly I should have gotten the Gamea sooner.
Have more questions? Email to sales@partsguru.com

You May Also Like to Add These