Jura Grinder Upper Burr inside Casing
Grinder upper burr with casing & transparent seal and cone part #. Fits all Jura models except GIGA series. For ring & cone set without plastic case, please check part #00111113.

The grinder burr should be replaced after every 3,000 grinds on the counter. Do not use dark raost oily beans as the same cause grinder problems. Oily beans result in poor coffee quality and increased grind timing. It results in FILL BEANS error message despite the full coffee beans hopper. If you get a FILL BEANS error message, consider replacing the upper burr; thoroughly clean out the grinding chamber to rid of residual ground coffee that could block the ground coffee passage to the brew group.
Refurbish Jura brew group, with the Illustrated refurbishing guide (Part #0010764).
The guide is very helpful to disassemble & re-assemble brew group without missing any step.
. . . . . . . . . . . . .
Life is too short for Bad Coffee
Smart ideas begin with Good Coffee
For coffees like you'd get in Italy - Tooo good to say NO
Experience Fresh & Best Coffee Nirvana with
AROMA BAR, MISCELA D'ORO, BRISTOT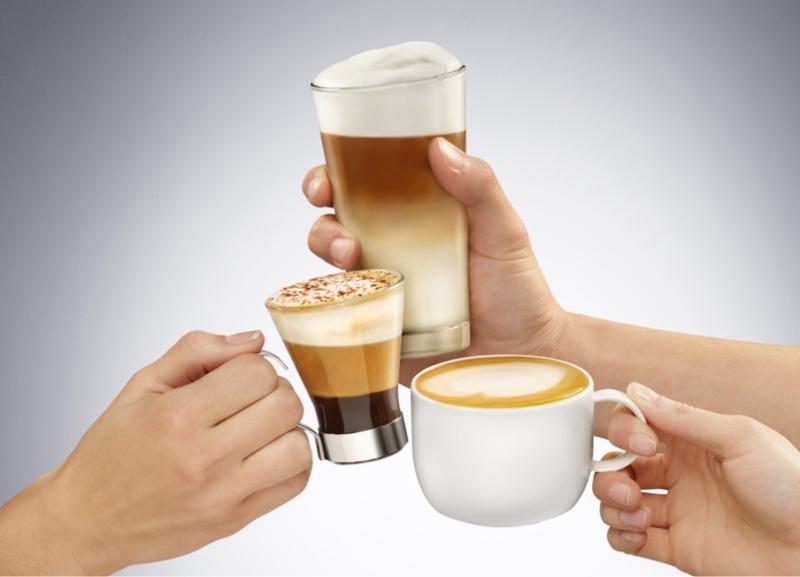 Cheers
Best espresso machines for High quality coffee
CLICK IMAGE for Demo video
Saeco Xelsis One Touch model SM7684
Priced lower & 10 times better than Jura Z8 model

For Coffees like you'd get in Italy

. . . . . . . . . . . . . . . .
EXTEND FRESHNESS FOR HOME USE, PREVENT CONTACT WITH AIR & MOISTURE
PORTION BEANS FOR ONE DAY'S USE IN ZIP LOCK BAGS
STORE ZIP LOCK BAGS ANYWHERE - NEVER IN A REFRIGERATOR.
Have questions? E-mail inquiries. sales@partsguru.com
Best Values
Related Items