Jura Magnet Drainage Valve IEC 230V
Jura OEM Magnet Drainage Valve IEC 230V for Jura Brew Group (also known as brew group solenoid valve). Manufactured by CEME for Jura home and commercial espresso machines.
The CODE specifications for the new CEME valve is slighly different but it's an OEM replacement. The dimensions and functions are 100% identical.
The magnet drainage valve controls the hot water passage to allow the hot water to flow to the brew group for espresso extraction. Overtime, the magnet drainage valve gets oxidized and rusty due to calcium sediments in the water and starts malfunctioning. Sometimes even after replacing the seals in the brew group, the coffee flow remains week. If the coffee is not dispensing or coffee flow is weak, check the magnet drainage valve. Replace it if it looks rusty and does not open and close easily. A loud popping sound while brewing coffee also indicates the faulty solenoid valve. In some cases, the hot water from the boiler also ends up in the drip tray.
Suitable for following Jura Impressa models: Jura Impressa C-Series: C5 - C9 - Capresso C3000
Jura Impressa E-Series: E5 - E10 - E20 - E25 - E30 - E40 - E45 - E50 - E55 - E60 - E65 - E70 - E74 - E75 - E80 - E85
Jura Impressa F-Series: F5 - F7 - F9 - F50 - F70 - F90 - XF50 - XF70
Jura Impressa J-Series: J5 - J6
Jura Impressa S-Series: S7 - S7 Avantgarde - S8 - S9 - S9 Avantgarde - S9 Cappuccino - S50 - S55 - S70 - S75 - S85 - S90 - S95
Jura Impressa X-Series: X5 - X7 - X9 - X30 - X70 - X90 - X95 - XS90 - XS95
Jura Impressa Z-Series: Z5 - Z6
Refurbish Jura brew group, with the Illustrated refurbishing guide (Part #0010764).
The guide is very helpful to disassemble & re-assemble brew group without missing any step.
. . . . . . . . . . . . . .
Reliable new espresso machines
New Lirika Plus Bean to cup espresso machine

New Aulika TOP High speed One Touch machine
Click here for details

Easy to maintain - One year warranty

Unparalleled quality & Performance
Coffees like you'd get in Italy
Removable Brew group that can be cleaned in no time
BEST DEAL ON THE INTERNET.
Lirika Plus Royal One Touch AuLika Top OTC H.S.
Click image of any model above & watch Demo video

CLICK HERE for details on the machines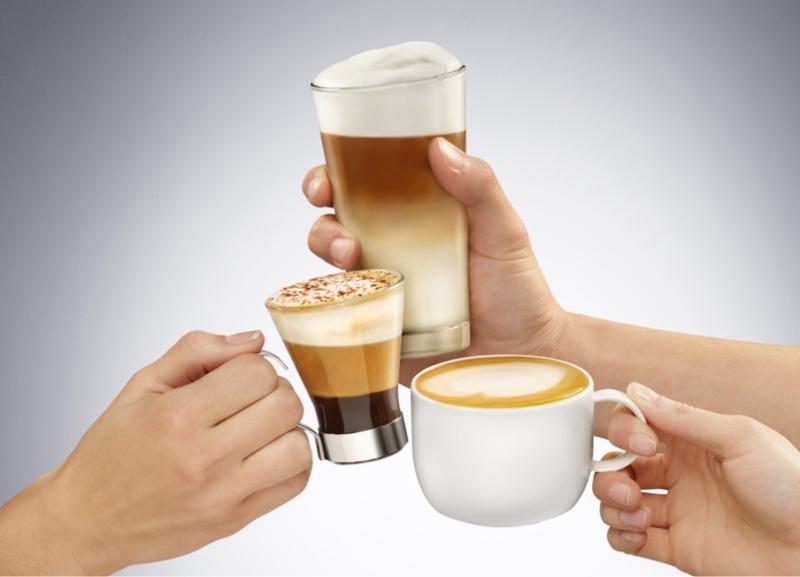 Machines with solid performance, cup after cup all day long

EVOLUTION BECAME REVOLUTION
LIMITLESS CREATIVITY FOR YOUR DRINKS
Have questions? E-mail inquiries. sales@partsguru.com