Jura Membrane Regulator with Reinforced Silicone Hose
Membrane regulator with reinforced silicone hose, clamp for securing the hose to the regulator, nipple that connects to the 3 way valve, and two black o-rings for securing the nipple to the 3 way valve inlet and outlet. The part is already connected with clamp to 2-4" long re-inforced Silicone hose. Suitable only for Jura S9 One Touch, S9 Classic, XS9, XS90 One Touch, and XS95 One Touch models. The membrane regulator's primary function is to regulate the pressure of water. When the hot water does not flow steadily and sputters, it's time to replace the membrane regulator. This part includes the following:
Membrane Regulator, einforced Silicone Hose 4.2x8x80 mm, Clamps 2 sets, shaped black connector & 2 black o-rings. Includes one of each O-rings 0010718 and 0010721
CLICK HERE FOR DESCALING GUIDE
. . . . . . . . . . . . . .
Unique opportunity for a new espresso machine

Trade-in your old espresso machine
any Jura, Breville, Saeco, Gaggia, Solis, Krups model
BEST DEAL ON THE INTERNET.
. . . . . . . . . . . . . . .

We pay for the old machine as following:

$200 for purchase of New Lirika Plus,

$400 for purchase of Saeco Royal One Touch Cappuccino
$500 for purchase of Aulika TOP High speed One Touch

Smile with every cup of coffee
Unparalleled quality & Efficiency

Coffees like you'd get in Italy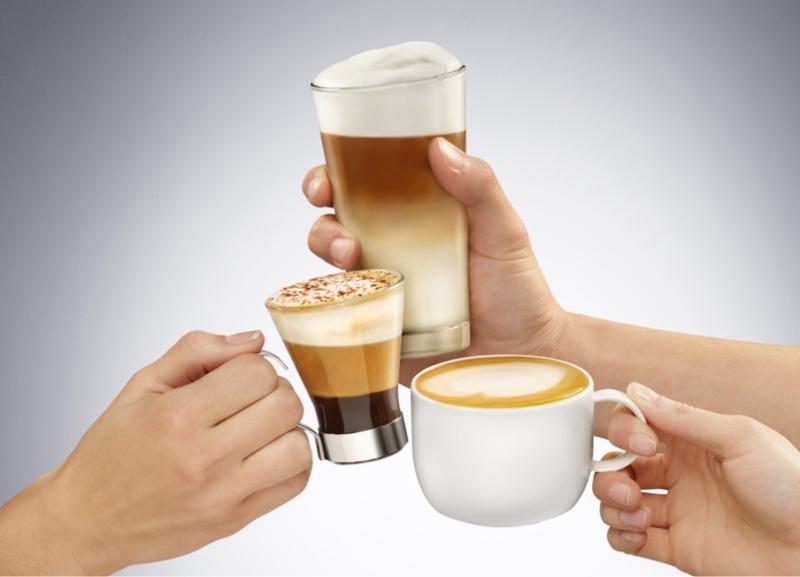 Machines with solid performance, cup after cup all day long

Unlike all Jura machines, Saeco Gaggia machines we sell, have
Removable Brew group that can be cleaned in no time
A perfect mix of quality & performance
Lirika Plus Royal One Touch AuLika Top One Touch H.S.
Click image of any model above & watch Demo video

CLICK HERE for details on the machines
CLICK HERE for Lirika Plus Demo video
CLICK HERE for Aulika TOP High speed & Aulika Focus Demo video

CLICK HERE for Royal One Touch cappuccino Demo video
EVOLUTION BECAME REVOLUTION
LIMITLESS CREATIVITY FOR YOUR DRINKS
Have questions? E-mail inquiries. sales@partsguru.com
Best Values
Related Items