Jura O-Rings (2) for Drainage Valve Elbow Connector w/Lube
Jura Brew Group O-rings for Drainage Valve elbow connector, sold as pair. Suitable for all Jura home and commercial espresso machines. Also, used in as coffee spout o-ring in Jura J5, J6, J9, and Z7.
The o-rings are used to seal the connection between the steam metal tube and the adapter from the inside. Typically requires two o-rings per steam tube.
Please check and verify the part number, the size and material before ordering. The sale is final without return or refund option.
Refurbish Jura brew group, with the Illustrated refurbishing guide (Part #0010764).
The guide is very helpful to disassemble & re-assemble brew group without missing any step.
CLICK HERE FOR DESCALING GUIDE
. . . . . . . . . . . . . .
Unique opportunity for a new espresso machine

Trade-in your old espresso machine
any Jura, Breville, Saeco, Gaggia, Solis, Krups model
BEST DEAL ON THE INTERNET.
. . . . . . . . . . . . . . .

We pay for the old machine as following:

$200 for purchase of New Lirika Plus,

$400 for purchase of Saeco Royal One Touch Cappuccino
$500 for purchase of Aulika TOP High speed One Touch

Smile with every cup of coffee
Unparalleled quality & Efficiency

Coffees like you'd get in Italy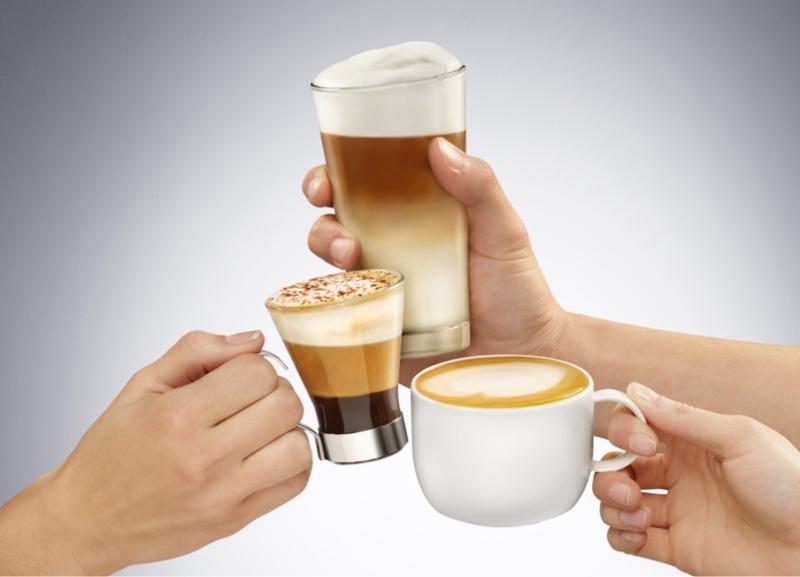 Machines with solid performance, cup after cup all day long

Unlike all Jura machines, Saeco Gaggia machines we sell, have
Removable Brew group that can be cleaned in no time
A perfect mix of quality & performance
. . . . . . . . . . . . . . . .
Lirika Plus Royal One Touch AuLika Top One Touch H.S.
Click image of Aulika & watch features video

CLICK HERE for details on the machines
CLICK HERE for Lirika Plus Demo video
CLICK HERE for Aulika TOP High speed & Aulika Focus Demo video

CLICK HERE for Royal One Touch cappuccino Demo video
Program the following coffee drinks:
ESPESSO-LONG COFFEE-AMERICAN COFFEE-CAPPUCCINO-LATTE MACCHIATO-WHITE MILK-TEA
EVOLUTION BECAME REVOLUTION
LIMITLESS CREATIVITY FOR YOUR DRINKS
Have questions? E-mail inquiries. sales@partsguru.com