Jura Professional Automatic Frother
Automatic professional fine foam frother, complete 8 piece kit. Frother Assembly Includes: (1) Automatic Milk Frother; (1) Milk Tubes (360mm); (1) Connectors for Milk Tube; (3) Replacement Milk Dispensing Outlets; (1) Spare Venting Tip; (1) Milk Frother Cleaner Cappuccino, Latte. It draws milk directly from the container, heats it up, froths it and delivers perfect milk foam at the touch of a button for the ultimate Cappuccino or Latte experience. Suitable for the Jura Capresso Impressa models: S7, S7 Avantgarde, S8, S9 Cappuccino, S9 Avantgarde, S9 Platinum, S9 Classc Black, S90, C55, C65, C9, C90, J5, J6, J7, F5, F7, F8, F40, F50, F55, F70, F90, ENA 4, ENA 5, X90, X95, XF50, XS9, XS90 OT, and XS95 OT.
For refurbishing the brew group, you can purchase illustrated guide (part #0010764). The guide will be helpful to assemble & re-assemble the brew group.
. . . . . . . . . . . . . .
LIFE IS TOO SHORT FOR BAD COFFEE
GREAT IDEAS START WITH GOOD COFFEE
For coffees like you'd get in Italy - Tooo good to say NO
Experience Fresh & Best Coffee Nirvana with
AROMA BAR, MISCELA D'ORO, BRISTOT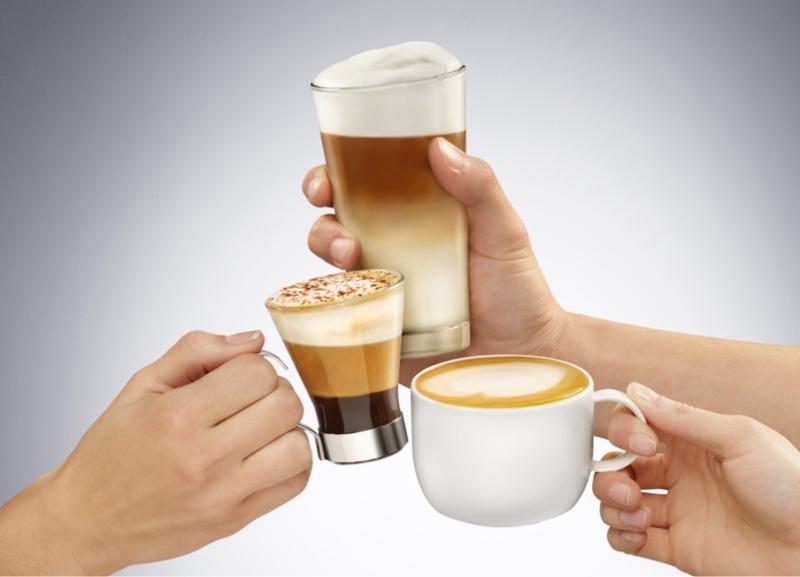 Cheers
Best espresso machines for High quality coffee
CLICK IMAGE for Demo video
Saeco Xelsis One Touch model SM7684
Priced lower & 10 times better than Jura Z8 model

PICO BARISTO Bean to cup espresso machine

GAMEA REVO espresso machine with Touch screen
& OFFICE COFFEE MACHINES

Unparalleled quality & Performance,
Removable & washable Brew group
Easy to maintain- One year warranty

Click image of any model above & watch Demo video

CLICK HERE for details on the machines
For Coffees like you'd get in Italy

. . . . . . . . . . . . . . . .
EXTEND FRESHNESS FOR HOME USE, PREVENT CONTACT WITH AIR & MOISTURE
PORTION BEANS FOR ONE DAY'S USE IN ZIP LOCK BAGS
STORE ZIP LOCK BAGS ANYWHERE - NEVER IN A REFRIGERATOR.
Have questions? E-mail inquiries. sales@partsguru.com
Best Values
Related Items