Royal One Touch pinless wonder Cappuccinatore Assembly
Saeco Royal One Touch Pinless wonder Cappuccinatore Assembly. There is no better Cappuccinatore one can find anywhere. Easy to use & clean. Includes15" long Silicone tube & rubber connector. Use for Saeco Model: Royal One Touch, Exprelia, Aulika and other new gen models.
Purchase is final. No returns or refund available once the item is shipped.
Repacement is OK with additional shipping cost

. . . . . . . . . . . . . .
LIFE IS TOO SHORT FOR BAD COFFEE
GREAT IDEAS START WITH GOOD COFFEE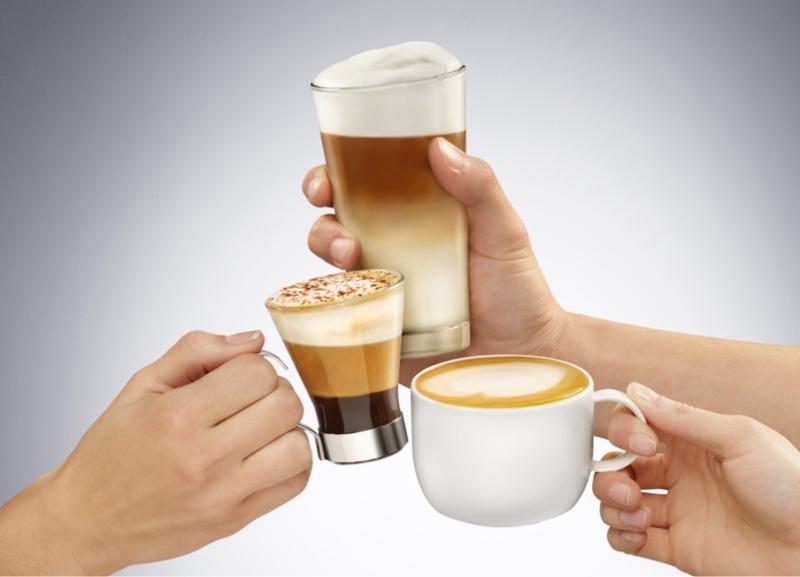 Cheers Coffees like you'd get in Italy
we offer selected best espresso machines

Removable & washable Brew group
Gamea Revo LirikaPlus

. . . . . . . . . . . . . . . .

Fully automatic machines, work best with non-oily beans

We sell following Imported Italian espresso beans:
Bristot Buongusto 80%Arabica & 20% Robusta blend in 1-Kg bags (2.2 lbs.) $11.00 per lb.
Manuel Aroma Bar 80% Arabica & 20% Robusta blend in 1-Kg. bags (2.2 lbs.) $11.00 per ib.
1- Manuel Aroma Bar
2- Bristot Buongusta 3- Macho Beans-& 4- Decaffienated beans
Experience Fresh Coffee Nirvana. Sooo good to say NO
EXTEND FRESHNESS FOR HOME USE, PREVENT CONTACT WITH AIR & MOISTURE
PORTION BEANS FOR ONE DAY'S USE IN ZIP LOCK BAGs
STORE ZIP LOCK BAGS ANYWHERE - NEVER IN A REFRIGERATOR.
MEDIUM ROAST BEANS PREVENT CLOGGING OF THE GRINDER
DARK OILY ROAST BEANS ARE GOOD FOR COFFEE SHOPS
BECAUSE MULTIPLE BAGS ARE USED IN ONE DAY.
Have questions? E-mail inquiries. sales@partsguru.com