Saeco Ceramic Burr Grinder Motor V3 120V DC
Saeco/Gaggia Ceramic Grinder V3 motor120V DCwith new plastic sensor gear (part #AD2009) for New Generation models. Does NOT include electronic Hal sensor, or wiring harness. Please transfer these parts from old grinder motor. Removing the Hal sensor without damage will not be easy. Excercise care or seek help.

Suitable for Saeco New Generation models Odea, Talea Ring Plus (SUP032BR), Primea (SUP030ADR), Syntia (HD8833), Italiano (SUP035R and DR), Xelsis, Syntia, Xsmall HD8745; and Exprelia (HD8856), Intelia and Intuita. Gaggia Platinum Vision (SUP034AR), Gaggia Titanium SUP027YDR; Accademia, and Brera.
Replacing thIs grinder motor is a precision work. Installation must be done by a skilled person. Damage caused due to inexperience and installation errors is not our responsibility.
. . . . . . . . . . . . . .
LIFE IS TOO SHORT FOR BAD COFFEE
GREAT IDEAS START WITH GOOD COFFEE
For coffees like you'd get in Italy - Tooo good to say NO
Experience Fresh & Best Coffee Nirvana with
AROMA BAR, MISCELA D'ORO, BRISTOT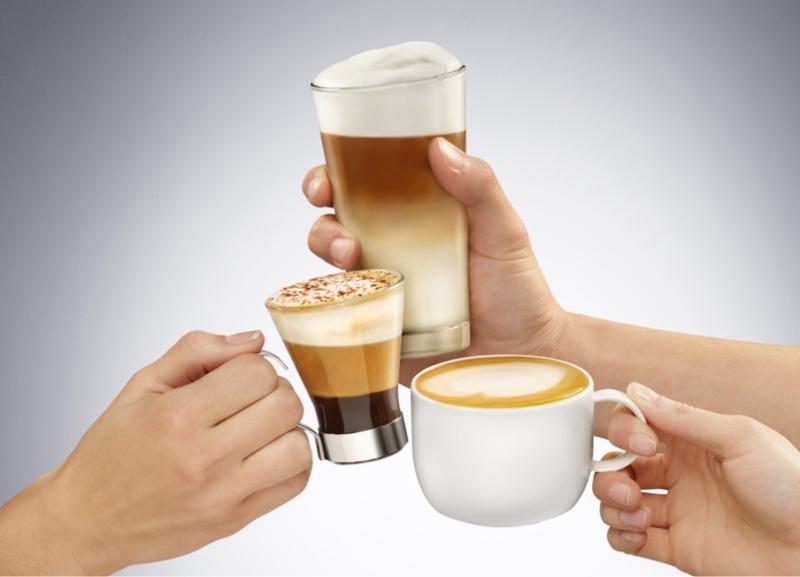 Cheers
Best espresso machines make best espresso
CLICK IMAGE for Demo video
Removable & washable Brew group

CLICK HERE for details on the machines
For Coffees like you'd get in Italy

. . . . . . . . . . . . . . . .
EXTEND FRESHNESS FOR HOME USE, PREVENT CONTACT WITH AIR & MOISTURE
PORTION BEANS FOR ONE DAY'S USE IN ZIP LOCK BAGS
STORE ZIP LOCK BAGS ANYWHERE - NEVER IN A REFRIGERATOR.
Have questions? E-mail inquiries. sales@partsguru.com
Best Values
Related Items