Saeco Filter Holder Gasket SS boiler with extra inner lip
Saeco Filter holder gasket with small tube of food grade lube - Dimension of gasket=66x36x17 mm.
Good for use in Saeco models with Stainless Steel boilers only. (Older models with Brass boilers use a different gasket.
This gasket has a ridge around the edge for extra tight seal.
Use for Saeco models Espresso Classico, ARMONIA EASY, GRAN CREMA DELUXE, MAGIC COMBI L, MAGIC ESPRESSO COFFECAP, MAGIC ESPRESSO REDESIGN, VIA VENETO
To install, remove the water tank. Turn machine upside down. Remove diffusion screen. Fill hot Descaling & Baking Soda solution in the space to soften the Calcium & Coffee sediment. Clean space for new gasket. Apply lube for smooth slide in position.
. . . . . . . . . . . . .
Life is too short for Bad Coffee
Smart ideas begin with Good Coffee
For coffees like you'd get in Italy - Tooo good to say NO
Experience Fresh & Best Coffee Nirvana with
AROMA BAR, MISCELA D'ORO, BRISTOT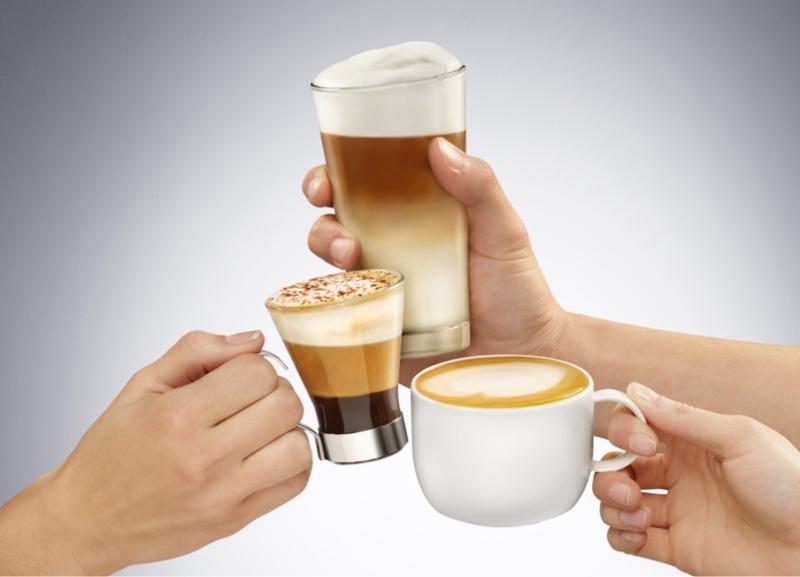 Cheers
Best espresso machines for High quality coffee
CLICK IMAGE for Demo video
Saeco Xelsis One Touch model SM7684
Priced lower & 10 times better than Jura Z8 model

For Coffees like you'd get in Italy

. . . . . . . . . . . . . . . .
EXTEND FRESHNESS FOR HOME USE, PREVENT CONTACT WITH AIR & MOISTURE
PORTION BEANS FOR ONE DAY'S USE IN ZIP LOCK BAGS
STORE ZIP LOCK BAGS ANYWHERE - NEVER IN A REFRIGERATOR.
Have questions? E-mail inquiries. sales@partsguru.com