Saeco & Gaggia Power surge Filter
SAECO AND GAGGIA POWER SURGE FILTER. Suitable for: SYNCRONY LOGIC, TITANIUM, CAFE BUONO, CAFE CREMA, CAFE NOVA, INCANTO, INCANTO CAPPUCCINO, INCANTO DIGITAL, INCANTO DIGITAL SBS, INCANTO EASY, INCANTO RONDO', INCANTO RONDO' SBS, INCANTO RONDO' SBS RS, INCANTO RS SBS, INCANTO S-CLASS, INCANTO S-CLASS YBDR, INCANTO S-CLASS YNR, INCANTO SIRIUS, INCANTO SV SBS, SPIDEM DIGITAL PLUS, SPIDEM VILLA, SUP 018 CR, TREVI, TREVI DIGITAL, VIA ROMA, VIENNA, VIENNA DELUXE, VIENNA DIGITAL.
. . . . . . . . . . . . . .
For coffees you'd get in Italy, choose coffee makers from

Exclusive espresso machines imported by the Guru
Lirika Plus Bean to cup espresso machine

Gamea Revo espresso machine with Touch screen
Saeco Royal One Touch Cappuccino
& Office Coffee machines

Unparalleled quality & Performance,
Removable & washable Brew group
Easy to maintain- One year warranty
Gamea Revo LirikaPlus Royal One Touch AULIKA Office
Click image of any model above & watch Demo video

CLICK HERE for details on the machines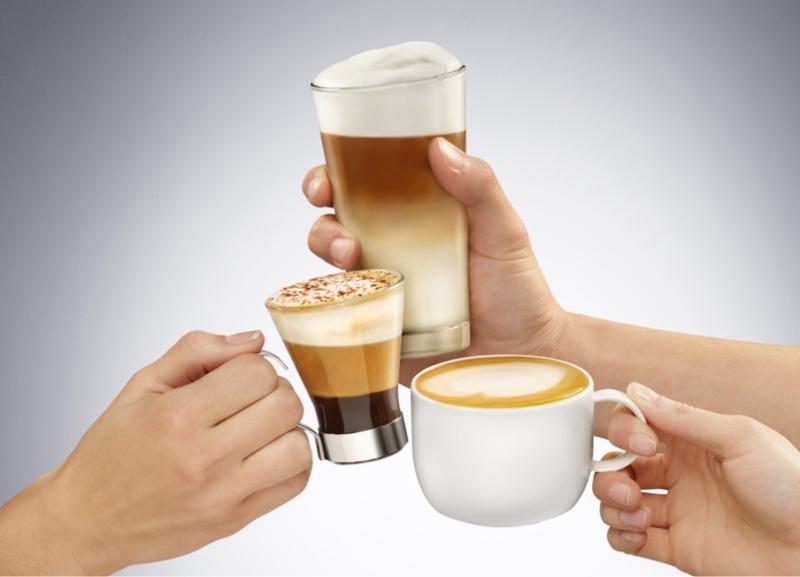 Cheers For Coffees like you'd get in Italy

Machines with solid performance, cup after cup all day long

EVOLUTION BECAME REVOLUTION
LIMITLESS CREATIVITY FOR YOUR DRINKS
. . . . . . . . . . . . . . . .
For good machine, you need better beans

50 50 BUZZ Espresso Beans
Fresh roasted - Kosher

16-OZ. BAGS - Order 3, Get one Bag Free
Four distinct Blends to choose from:
1- 50 50 BUZZ - 2- Espresso Bella - 3- Macho -& 4- Decaffienated beans
Date our beans today. Discover what you missed
Blend with 55% Arabica & 45% of finest Robusta Beans from Brazil & Costa Rica.
Experience Fresh Coffee Nirvana. Sooo good to say NO
EXTEND FRESHNESS FOR HOME USE, PREVENT CONTACT WITH AIR & MOISTURE
PORTION BEANS FOR ONE DAY'S USE IN ZIP LOCK BAGS
STORE ZIP LOCK BAGS ANYWHERE - NEVER IN A REFRIGERATOR.
MEDIUM ROAST BEANS PREVENT CLOGGING OF THE GRINDER
DARK OILY ROAST BEANS ARE GOOD FOR COFFEE SHOPS
BECAUSE MULTIPLE BAGS ARE USED IN ONE DAY.
Have questions? E-mail inquiries. sales@partsguru.com