Saeco Magic Royal Heat Exchanger repair kit
Saeco assembled Heat exchanger is not available any longer. If you have the tools & time to repair it, we have the kit to repair. Kit used for heat exchangers in Pre-2004 models. This kit needs proper tools with some past mechanical skills. Do not attempt to experiment only to save. Kit is not returnable. Use for the following Saeco & Solis models:
Incanto Cappuccino SUP021Y; Incanto Digital Rapid-Steam SUP021YDR; Incanto Rapid Steam SUP021YR

Magic Comfort Digital SUP012D; Magic Comfort+ SUP012DE; Magic de Luxe SUP012; Magic Family SUP005

Magic Roma SUP013; Royal Classic SUP014; Royal Digital SUP015; Royal Digital SUP015R; Royal Office SUP015V

Royal Professional SUP016; Stratos SUP015ST; Solis Master 4000; Solis Palazzo
1- There are four bolts in the four corners and one in the center. Use the right tool as wrong size screw driver will strip the bolts.
2- The two halves do not separate easily. Knock the sides with a medium size hammer at four corners and in the center to separate apart. Mark the two halves to re-assemble in the same position.
3- To remove the Calcium deposits soak the two halves in solution three or four times for an average 3-minutes at a time. Use Guru's Choice Best Descaler #DSC6, available on this site.
4- Remove old O-rings at the Teflon tube connections and clean the space for new O-rings.
5- Seat the gaskets perfectly in the grooves before fastening the bolts back. Apply a thin film of lube on all O-rings.
6- To seal PTFE tubes, slide the two O-rings on the tube end first. Apply a thin film of lube & insert smoothly and lock with hairpin clip.To install the kit use the following guidance.
. . . . . . . . . . . . . .
Unique opportunity for a new espresso machine

Trade-in your old espresso machine
any Jura, Breville, Saeco, Gaggia, Solis, Krups model
We pay for the old machine as following:

$200 for purchase of New Lirika Plus,

$400 for purchase of Saeco Royal One Touch Cappuccino
$500 for purchase of Aulika TOP High speed One Touch
BEST DEAL ON THE INTERNET.
Smile with every cup of coffee
Unparalleled quality & Efficiency

Coffees like you'd get in Italy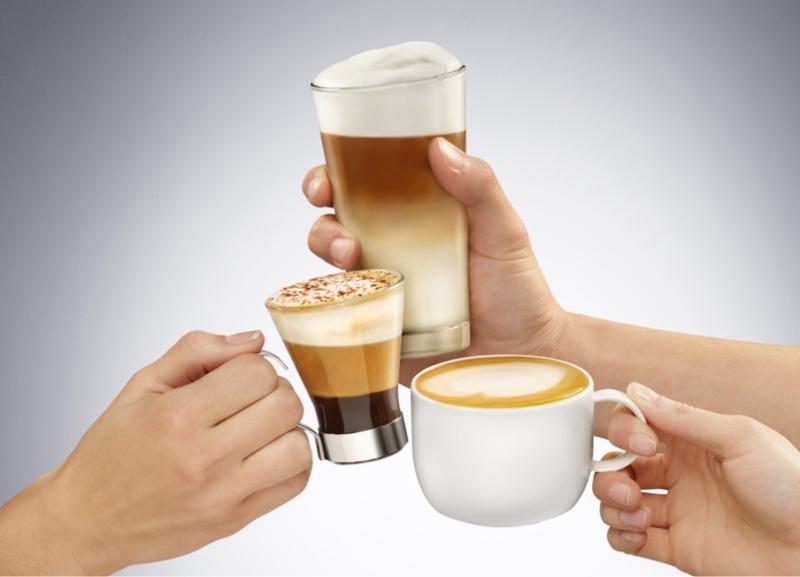 Machines with solid performance, cup after cup all day long

Removable Brew group that can be cleaned in no time
A perfect mix of quality & performance
EVOLUTION BECAME REVOLUTION
LIMITLESS CREATIVITY FOR YOUR DRINKS
Lirika Plus Royal One Touch AuLika Top One Touch H.S.
Click image of machine above & watch Demo video

CLICK HERE for details on the machines
CLICK HERE for Lirika Plus Demo video
CLICK HERE for Aulika TOP High speed & Aulika Focus Demo video

CLICK HERE for Royal One Touch cappuccino Demo video
Have questions? E-mail inquiries. sales@partsguru.com
Best Values
Related Items