Saeco Magic Royal Heat Exchanger repair kit
Saeco assembled Heat exchanger is not available any longer. If you have the tools & time to repair it, we have the kit to repair. Kit used for heat exchangers in Pre-2004 models. This kit needs proper tools with some past mechanical skills. Do not attempt to experiment only to save. Kit is not returnable. Use for the following Saeco & Solis models:
Incanto Cappuccino SUP021Y; Incanto Digital Rapid-Steam SUP021YDR; Incanto Rapid Steam SUP021YR

Magic Comfort Digital SUP012D; Magic Comfort+ SUP012DE; Magic de Luxe SUP012; Magic Family SUP005

Magic Roma SUP013; Royal Classic SUP014; Royal Digital SUP015; Royal Digital SUP015R; Royal Office SUP015V

Royal Professional SUP016; Stratos SUP015ST; Solis Master 4000; Solis Palazzo
1- There are four bolts in the four corners and one in the center. Use the right tool as wrong size screw driver will strip the bolts.
2- The two halves do not separate easily. Knock the sides with a medium size hammer at four corners and in the center to separate apart. Mark the two halves to re-assemble in the same position.
3- To remove the Calcium deposits soak the two halves in solution three or four times for an average 3-minutes at a time. Use Guru's Choice Best Descaler #DSC6, available on this site.
4- Remove old O-rings at the Teflon tube connections and clean the space for new O-rings.
5- Seat the gaskets perfectly in the grooves before fastening the bolts back. Apply a thin film of lube on all O-rings.
6- To seal PTFE tubes, slide the two O-rings on the tube end first. Apply a thin film of lube & insert smoothly and lock with hairpin clip.To install the kit use the following guidance.
. . . . . . . . . . . . .
Life is too good for Bad Coffee
Smart ideas begin with Good Coffee

For coffees like you'd get in Italy - Tooo good to say NO
Experience Fresh & Best Coffee Nirvana with
AROMA BAR, MISCELA D'ORO, BRISTOT, LAVAZZA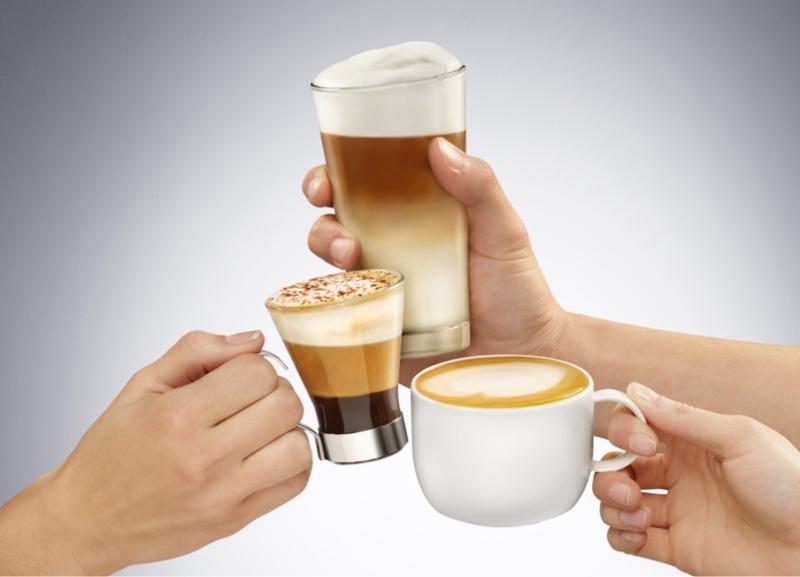 Cheers
Best espresso machines for High quality coffee
CLICK IMAGE for Demo video
Saeco Xelsis One Touch model SM7684
Priced lower & 10 times better than Jura Z8 model

For Coffees like you'd get in Italy

. . . . . . . . . . . . . . . .
EXTEND FRESHNESS FOR HOME USE, PREVENT CONTACT WITH AIR & MOISTURE
PORTION BEANS FOR ONE DAY'S USE IN ZIP LOCK BAGS
STORE ZIP LOCK BAGS ANYWHERE - NEVER IN A REFRIGERATOR.
Have questions? E-mail inquiries. sales@partsguru.com
Best Values
Related Items