Saeco Magic/Royal line Open Close & Fix Conical Burr Grinder
Open Close & Fix Magic line - Magic Deluxe, Magic Comfort Plus and Gaggia Syncrony Digital Grinder. Cleaning and adjustment of grinder is a little precision repair/maintenance. Please pay attention to details and make your notes. Mark the parts separated for easy reassembly. Note the colored marks before you shift. Make sure the marks are almost at the same position when closing. No hard copy, no return or refund available after purchase. The guide will be automatically emailed direct to the buyer. The illustrated guide includes the following topics:
Opening the shell of the machine. Removing the upper burr to clean the grinding chamber.
Instructions for grind adjustments. Instructions to disassemble grinder to replace Grinder motor.
Closing the grinder and the shell of the machine.

. . . . . . . . . . . . . .
LIFE IS TOO SHORT FOR BAD COFFEE
GREAT IDEAS START WITH GOOD COFFEE
For coffees like you'd get in Italy - Tooo good to say NO
Experience Fresh & Best Coffee Nirvana with
AROMA BAR, MISCELA D'ORO, BRISTOT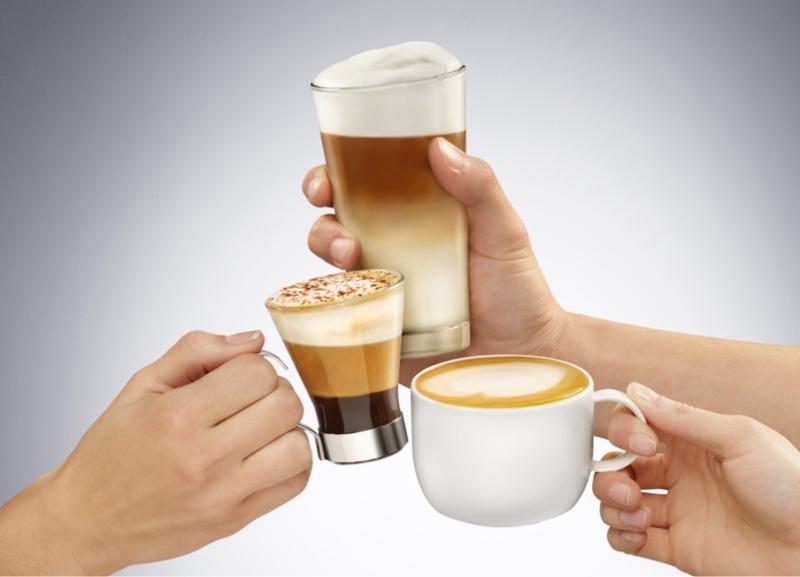 Cheers
Best espresso machines make best espresso
CLICK IMAGE for Demo video
Saeco Xelsis One Touch model SM7684
Priced lower & 10 times better than Jura Z8 model

Removable & washable Brew group
Unparalleled quality & Performance,
Easy to maintain- One year warranty

CLICK HERE for details on the machines
For Coffees like you'd get in Italy

. . . . . . . . . . . . . . . .
EXTEND FRESHNESS FOR HOME USE, PREVENT CONTACT WITH AIR & MOISTURE
PORTION BEANS FOR ONE DAY'S USE IN ZIP LOCK BAGS
STORE ZIP LOCK BAGS ANYWHERE - NEVER IN A REFRIGERATOR.
Have questions? E-mail inquiries. sales@partsguru.com
Best Values
Related Items