Saeco Manual Profimat Deluxe Parts and Wiring
Saeco Estro Profimat Deluxe was not imported in USA since 1998. Few machines are still in use. The operating manual includes the parts diagram and Wiring diagram. Information on descaling and trouble shooting is also included.
The information is for skilled persons with some repair experience and knowledge of electric work.
The manual is an original manufacturer's PDF document. Use at your own discretion. Misuse or wrong use of the document will be entirely at your own risk. Available as a one time downloadable PDF document for final sale. No returns or refunds are accepted. No hard copies are available.
. . . . . . . . . . . . . .
LIFE IS TOO SHORT FOR BAD COFFEE
GREAT IDEAS START WITH GOOD COFFEE
For coffees like you'd get in Italy - Tooo good to say NO
Experience Fresh & Best Coffee Nirvana with
AROMA BAR, MISCELA D'ORO, BRISTOT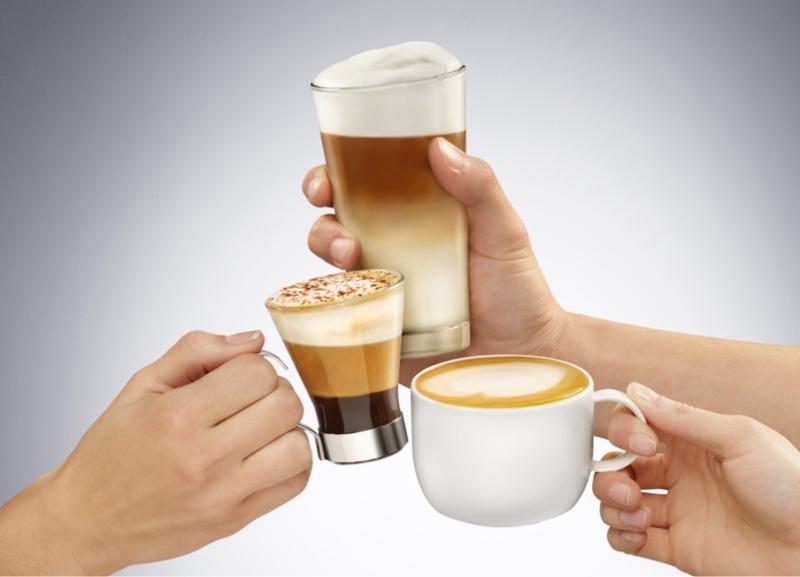 Cheers
Best espresso machines make best espresso
CLICK IMAGE for Demo video
Saeco Xelsis One Touch model SM7684
Priced lower & 10 times better than Jura Z8 model

Removable & washable Brew group
Unparalleled quality & Performance,
Easy to maintain- One year warranty

CLICK HERE for details on the machines
For Coffees like you'd get in Italy

. . . . . . . . . . . . . . . .
EXTEND FRESHNESS FOR HOME USE, PREVENT CONTACT WITH AIR & MOISTURE
PORTION BEANS FOR ONE DAY'S USE IN ZIP LOCK BAGS
STORE ZIP LOCK BAGS ANYWHERE - NEVER IN A REFRIGERATOR.
Have questions? E-mail inquiries. sales@partsguru.com
Best Values
Related Items