Saeco Manually Pressurized light filter holder
Saeco pressurized filter holder with 2-cup filter basket. Used for Pavoni pump models ESPRESSO SI, ESPRESSOCAPPUCCINO; Saeco ESPRESSO CLASSICO, ARMONIA, ARMONIA EASY, AROMA, CLASSICO SELECTA, ESPRESSO DREAM, GRAN CREMA, GRAN CREMA DELUXE, MAGIC CAPPUCCINO, MAGIC COMBI, MAGIC ESPRESSO, MAGIC ESPRESSO COFFE CAP, MAGIC ESPRESSO REDESIGN, NICE COFFEE, VIA VENETO COMBi, IDEA.
The heavy portafilter #T4003) has been discontinued & no longer available. The light portafilter Part (#T4002) works as good as heavy type or with tapered grip handle T4001).
. . . . . . . . . . . . .
Life is too good for Bad Coffee
Smart ideas begin with Good Coffee

For coffees like you'd get in Italy - Tooo good to say NO
Experience Fresh & Best Coffee Nirvana with
AROMA BAR, MISCELA D'ORO, BRISTOT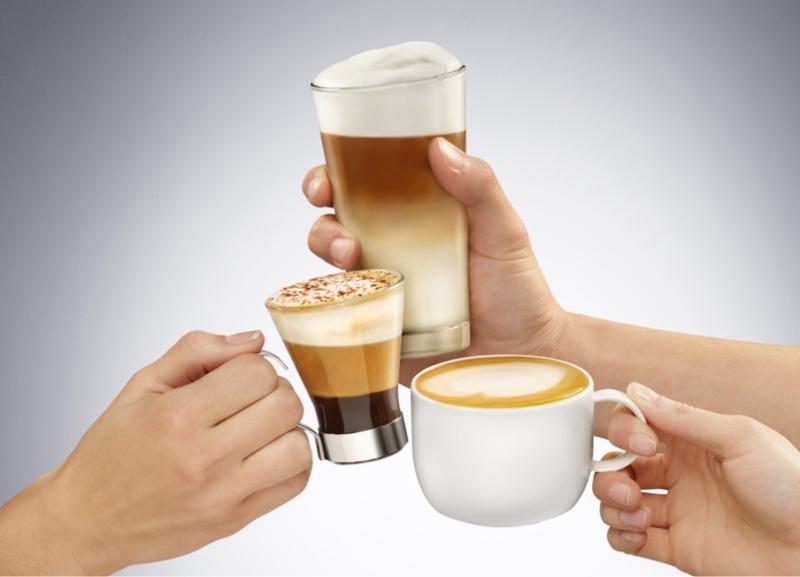 Cheers
Best espresso machines for High quality coffee
CLICK IMAGE for Demo video
Saeco Xelsis One Touch model SM7684
Priced lower & 10 times better than Jura Z8 model

For Coffees like you'd get in Italy

. . . . . . . . . . . . . . . .
EXTEND FRESHNESS FOR HOME USE, PREVENT CONTACT WITH AIR & MOISTURE
PORTION BEANS FOR ONE DAY'S USE IN ZIP LOCK BAGS
STORE ZIP LOCK BAGS ANYWHERE - NEVER IN A REFRIGERATOR.
Have questions? E-mail inquiries. sales@partsguru.com
Best Values
Related Items