Saeco PTFE Tube 2x4, L=120 mm 7-7. Hairpin lock. Both ends
Saeco PTFE tube 4x2 L=120 mm 7-7 Hair pin lock on both ends. The tube is sold with four O-rings seals (two for each end) (P60033), and two Hairpin clips. PTFE tube is good for use in Pre 2004 models of Italia, Italia Digital, Incanto line.
Before placing the order, please remove the tube from the machine, verify from the parts diagram, the length of the old tube needed and the connection type on the two ends of the tube..Specifications can vary from model to model, old and new with old heat exchanger to the new J-boiler, etc.
To install, remove two old O-rings from each side, and carefully clean the sppace for new O-rings. Slide two new O-rings on each end of the tube. Apply a thin layer of lube on the O-rings and insert as deep as it can go and lock the tube with Hairpin.
. . . . . . . . . . . . . .
Unique opportunity for a new espresso machine

Trade-in your old espresso machine
any Jura, Breville, Saeco, Gaggia, Solis, Krups model
We pay for the old machine as following:

$200 for purchase of New Lirika Plus,

$400 for purchase of Saeco Royal One Touch Cappuccino
$500 for purchase of Aulika TOP High speed One Touch
BEST DEAL ON THE INTERNET.
Smile with every cup of coffee
Unparalleled quality & Efficiency

Coffees like you'd get in Italy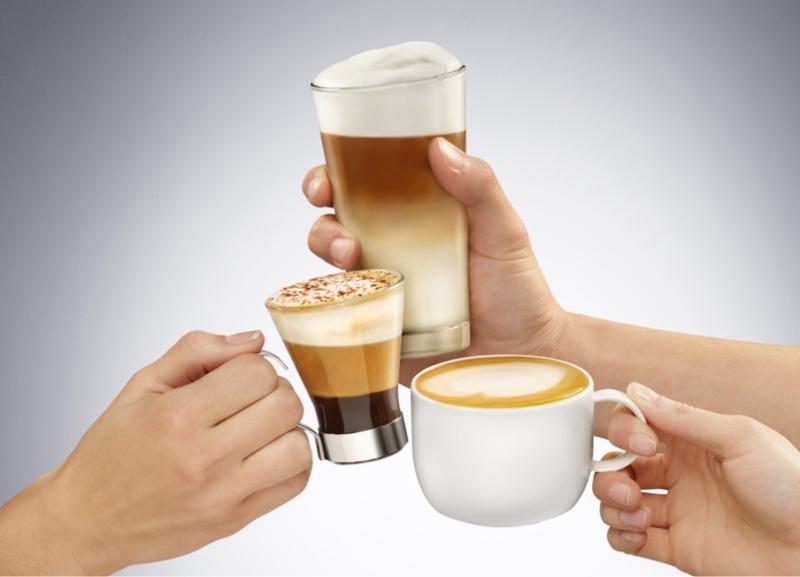 Machines with solid performance, cup after cup all day long

Machines we sell, have removable Brew group that can be cleaned in no time
EVOLUTION BECAME REVOLUTION
LIMITLESS CREATIVITY FOR YOUR DRINKS
A perfect mix of quality & performance
Lirika Plus Royal One Touch AuLika Top One Touch H.S.
Click image of any model above & watch Demo video

CLICK HERE for details on the machines
CLICK HERE for Lirika Plus Demo video
CLICK HERE for Aulika TOP High speed & Aulika Focus Demo video

CLICK HERE for Royal One Touch cappuccino Demo video
Have questions? E-mail inquiries. sales@partsguru.com
Best Values
Related Items