Saeco PTFE Tube 2x4, L=180mm Hairpin lock both ends
Saeco PTFE tube 2x4 L=180 mm. connecting Heat exchanger to steam boiler. Both ends for hair pin lock (7-7). Four O-ring seals, two Hairpin clips and a 30 gm tube of food grade lube is included. Before ordering, please remove the tube from the machine to verify the length of the tube & connections at the two ends, in the machine. Used in Pre-2004 models of Saeco, Spidem, Solis, & Gaggia fully automatic espresso machines. CLICK HERE for parts diagram.
To install, remove the 2 old O-rings from each end of the connections. Clean the space for new O-rings. Slide two new O-rings on each end of the PTFE tube. Apply a thin layer of lube and insert deep into the space to lock with Hairpins.
. . . . . . . . . . . . . .
LIFE IS TOO SHORT FOR BAD COFFEE
GREAT IDEAS START WITH GOOD COFFEE
For coffees like you'd get in Italy - Tooo good to say NO
Experience Fresh & Best Coffee Nirvana with
AROMA BAR, MISCELA D'ORO, BRISTOT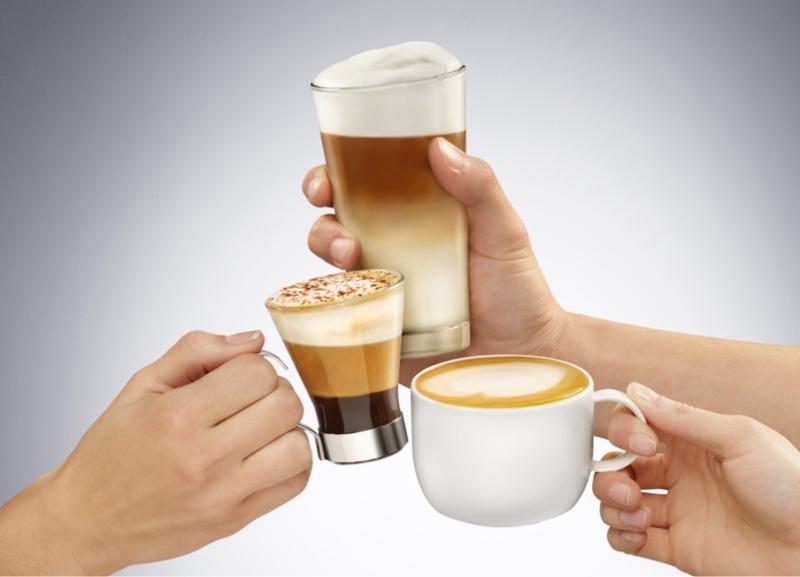 Cheers
Best espresso machines make best espresso
CLICK IMAGE for Demo video
Saeco Xelsis One Touch model SM7684
Priced lower & 10 times better than Jura Z8 model

Removable & washable Brew group
Unparalleled quality & Performance,
Easy to maintain- One year warranty

CLICK HERE for details on the machines
For Coffees like you'd get in Italy

. . . . . . . . . . . . . . . .
EXTEND FRESHNESS FOR HOME USE, PREVENT CONTACT WITH AIR & MOISTURE
PORTION BEANS FOR ONE DAY'S USE IN ZIP LOCK BAGS
STORE ZIP LOCK BAGS ANYWHERE - NEVER IN A REFRIGERATOR.
Have questions? E-mail inquiries. sales@partsguru.com
Best Values
Related Items