Saeco PTFE Tube 2x4x200mm, one end CN & one Hairpin
Saeco PTFE hose assembly 2x4x L=200 mm. Compression connection (CN) one end and Hairpin lock on the other). Includes two O-rings and one D4 hair pin lock clip. O-ring part #P60015
Use for fully automatic machines Redesigned models of Magic and Royal line. Please remove the tube from the machine to check the length and connection type at the two ends. Please do not order without knowing the type of Hose being replaced. No modifications can be made to the old or new tube.
To install the new tube with secure water and pressure tight seal, clean the space and remove crust of any deposits in the threads before tightening the compression nut. On the other end, clean the space and make sure to remove two old O-rings. Clean the space for new O-rings. Slide the two new O-rings on the new tube end. Apply thing layer of lube before inserting the tube deep and lock using the Hairpin clip.
. . . . . . . . . . . . . .
LIFE IS TOO SHORT FOR BAD COFFEE
GREAT IDEAS START WITH GOOD COFFEE
For coffees like you'd get in Italy - Tooo good to say NO
Experience Fresh & Best Coffee Nirvana with
AROMA BAR, MISCELA D'ORO, BRISTOT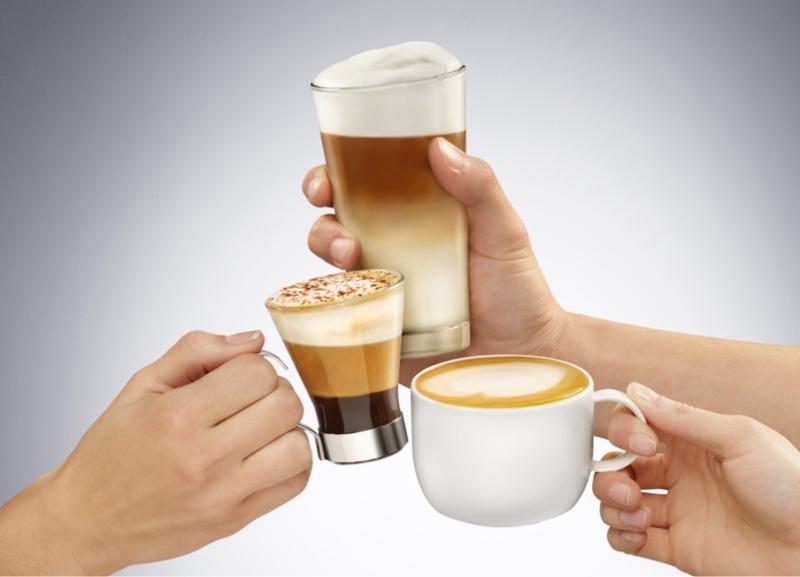 Cheers
Best espresso machines make best espresso
CLICK IMAGE for Demo video
Saeco Xelsis One Touch model SM7684
Priced lower & 10 times better than Jura Z8 model

Removable & washable Brew group
Unparalleled quality & Performance,
Easy to maintain- One year warranty

CLICK HERE for details on the machines
For Coffees like you'd get in Italy

. . . . . . . . . . . . . . . .
EXTEND FRESHNESS FOR HOME USE, PREVENT CONTACT WITH AIR & MOISTURE
PORTION BEANS FOR ONE DAY'S USE IN ZIP LOCK BAGS
STORE ZIP LOCK BAGS ANYWHERE - NEVER IN A REFRIGERATOR.
Have questions? E-mail inquiries. sales@partsguru.com
Best Values
Related Items