Saeco PTFE Tube 4X2x320 mm 7-7 Hairpin lock both ends
Saeco PTFE tube 2x4 L=320 mm 7-7 both ends for Hairpin lock system. Four O-ring seals (P60033) (two for each end), two Hair[in cli[ps & 30 gm. tube of food grade lube is included. Used in Pre-2004 fully automatic models of Saeco, Spidem Solis, and Gaggia. Before ordering please compare the length of tube and the type of connections at the two ends.
To install - Make sure the two old O-ring have been removed at each end of the tube. 2- Clean the space for new O-rings. 3- Slide the two O-rings on the tube end first. 4- Apply a thin film of food grade lube on the O-rings. 5- Insert the lubed tube end with O-rings deep inside to seat well and lock with hairpin clip.
. . . . . . . . . . . . . .
Unique opportunity for a new espresso machine

Trade-in your old espresso machine
any Jura, Breville, Saeco, Gaggia, Solis, Krups model
We pay for the old machine as following:

$200 for purchase of New Lirika Plus,

$400 for purchase of Saeco Royal One Touch Cappuccino
$500 for purchase of Aulika TOP High speed One Touch
BEST DEAL ON THE INTERNET.
Smile with every cup of coffee
Unparalleled quality & Efficiency

Coffees like you'd get in Italy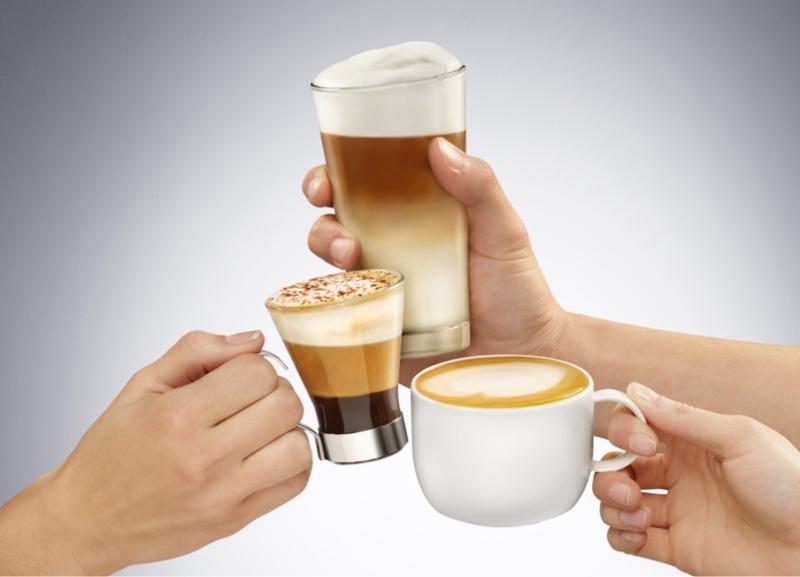 Machines with solid performance, cup after cup all day long

Machines we sell, have removable Brew group that can be cleaned in no time
EVOLUTION BECAME REVOLUTION
LIMITLESS CREATIVITY FOR YOUR DRINKS
A perfect mix of quality & performance
Lirika Plus Royal One Touch AuLika Top One Touch H.S.
Click image of any model above & watch Demo video

CLICK HERE for details on the machines
CLICK HERE for Lirika Plus Demo video
CLICK HERE for Aulika TOP High speed & Aulika Focus Demo video

CLICK HERE for Royal One Touch cappuccino Demo video
Have questions? E-mail inquiries. sales@partsguru.com
Best Values
Related Items