Solenoid Valve 120V 1/8" FF 2-way with discharge
Solenoid Valve (2-way with discharge outlet). Outlet ø 7 mm - max 14bar, VITON seal - orifice ø 1.2 mm Ceme or Parker coil 1/8"FF coil 100/120V 50-60Hz. Suitable for use in Mini-Grimac, Pavoni Nepolitana-Delonghi, Domus Bar, & other espresso machines. Cannot be used for side mount in Gaggia models or as a 3-way Group solenoid valve in commercial espresso machines. This valve is also available in 230V (Part #R30063).
. . . . . . . . . . . . .
Life is too good for Bad Coffee
Smart ideas begin with Good Coffee

For coffees like you'd get in Italy - Tooo good to say NO
Experience Fresh & Best Coffee Nirvana with
AROMA BAR, MISCELA D'ORO, BRISTOT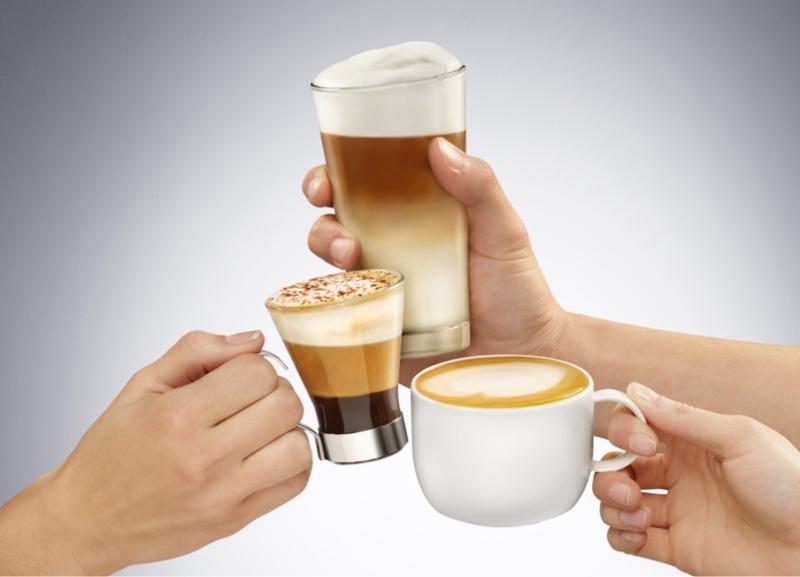 Cheers
Best espresso machines for High quality coffee
CLICK IMAGE for Demo video
Saeco Xelsis One Touch model SM7684
Priced lower & 10 times better than Jura Z8 model

For Coffees like you'd get in Italy

. . . . . . . . . . . . . . . .
EXTEND FRESHNESS FOR HOME USE, PREVENT CONTACT WITH AIR & MOISTURE
PORTION BEANS FOR ONE DAY'S USE IN ZIP LOCK BAGS
STORE ZIP LOCK BAGS ANYWHERE - NEVER IN A REFRIGERATOR.
Have questions? E-mail inquiries. sales@partsguru.com